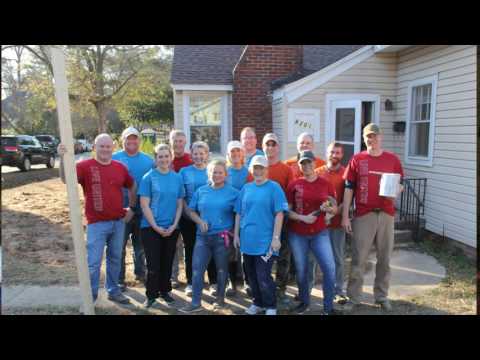 2016-2017 Campaign Community Impact Recap
3/5/2017
A quick snapshot of our impact when we LIVE UNITED! Together we are changing lives!
Related Stories
What does it mean to Live United?

At United Way, we do more than raise funds. We lift up communities, together. One person at a time. What do you fight for?

J. Mac Bennett - 2017 Humanitarian of the Year

United Way is proud to honor J. Mac Bennett as the 2017 Humanitarian of the Year.

United we fight. United we win.

We're more than fundraisers, we're hand-raisers.