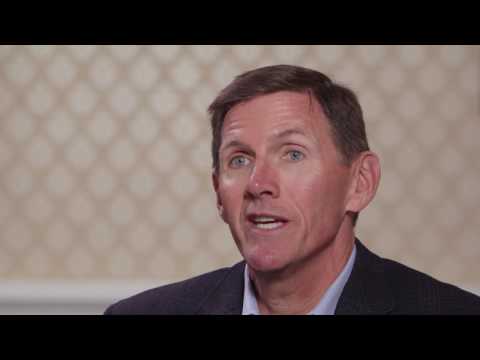 2016 Humanitarians of the Year - Stewart and Steven Mungo
2/23/2017
Congratulations to our 2016 Humanitarians of the Year, Stewart and Steven Mungo of Mungo Homes. Stewart and Steven are such deserving, yet humble, recipients and we think our 2016 HOY Film, by Cinema Couture Films, perfectly portrays that.
Related Stories
What does it mean to Live United?

At United Way, we do more than raise funds. We lift up communities, together. One person at a time. What do you fight for?

J. Mac Bennett - 2017 Humanitarian of the Year

United Way is proud to honor J. Mac Bennett as the 2017 Humanitarian of the Year.

United we fight. United we win.

We're more than fundraisers, we're hand-raisers.