United Way of the Midlands Home
February 7, 2022 - February 8, 2022
Driving Down Main: Let's Do It Fore the Kids
Come join us FORE the 4th Annual Driving Down Main Virtual Charity Golf Tournament from February 7-8, 2022 at Main Course, 1624 Main St, Columbia, SC 29201.
Register
We ACED it! With your investment in the futures of our communities children, we've exceeded our goal. Thank you!
$29,700 raised toward our goal of $25,000!
Why Golf?
Each year, golf tournaments serve as a great way for non-profits to raise life-changing funds, increase awareness around a community issue and bring people together. Due to the pandemic, social distancing has forced us apart and the needs in our community have experienced a surge in demand––particularly on the home front.
This past year, the students in the Midlands have struggled with disrupted education and stressful situations at school and at home. The hardships have taken a toll on many, especially on children from communities of color, in under-resourced neighborhoods, or those already facing trauma or disability. Now, the need for fundraising is even greater than ever before.  
During this time of schedule disruption and isolation, Driving Down Main offers us a unique, safe way to come together to provide extra support to these students and their families as they adapt to a school year like no other. We encourage you to join us in supporting Driving Down Main this year, hopefully, play a few holes of virtual golf and show the Midlands that our compassion defies distance. Let's rally together to make life better for everyone; especially, Fore the Kids!
Read More
Register Your Foursome Today!
PRESENTING SPONSOR – Enterprise Rent-A-Car
LEADERBOARD SPONSOR – K2 Tech
INDUSTRY CHALLENGE SPONSOR (3 Available) - Snelling Staffing Services
LONGEST DRIVE SPONSOR – Turner Padget
ADVERTISING SPONSOR - Sign It Quick
ADVERTISING SPONSOR - The Logo Company | Lesesne Industries
ADVERTISING SPONSOR - Grace Outdoor Advertising
ADVERTISING SPONSOR - Sound & Images
Promote Your Business
In-Kind Opportunities
We would be honored if your business or organization would like to provide in-kind goods or services for our raffle and players' gifts. Let's do it Fore the Kids!
Being the Midlands' original virtual golf tournament, this is a great opportunity to promote your business and introduce your services to new customers in a mutually benefitting way!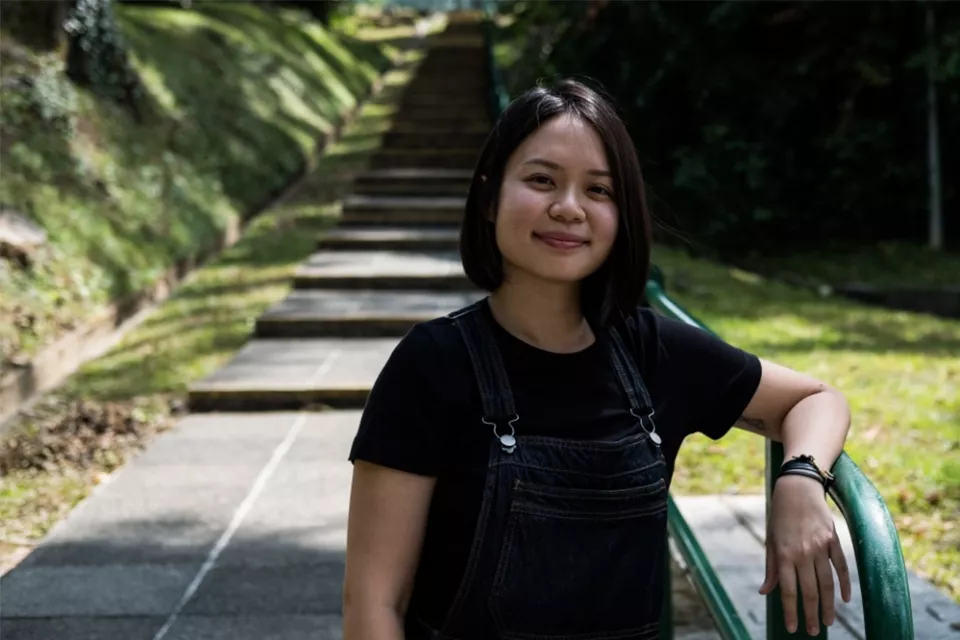 If All Else Fails...
Purchase an Excused Absence?!?!
Unable to attend, but still want to help? Here's chance for you to receive a $250 Excused Absence to provide support for the MRC this year.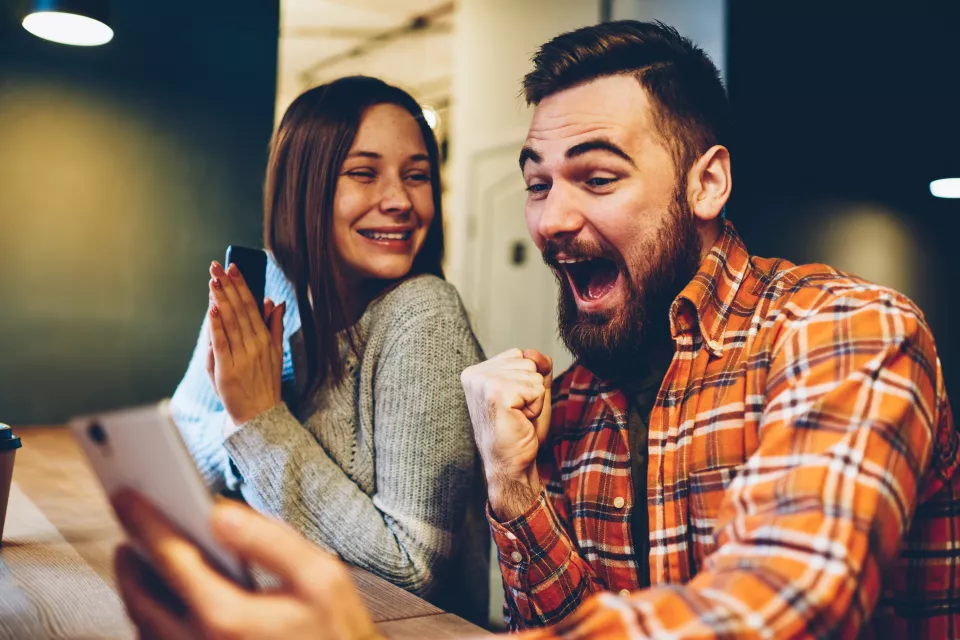 More At United Way
$50 Buys 11 Meals at a Homeless Shelter
$500 Buys School Supply Packages for 50 Students
$1,000 Buys Five Weeks of Meals for Seniors
Get Involved
Supporting education beyond the classroom
A Partnership in Discovery
Want to help? Every child deserves a chance to succeed. With your help, we can continue to build lifelong learners. Here's how: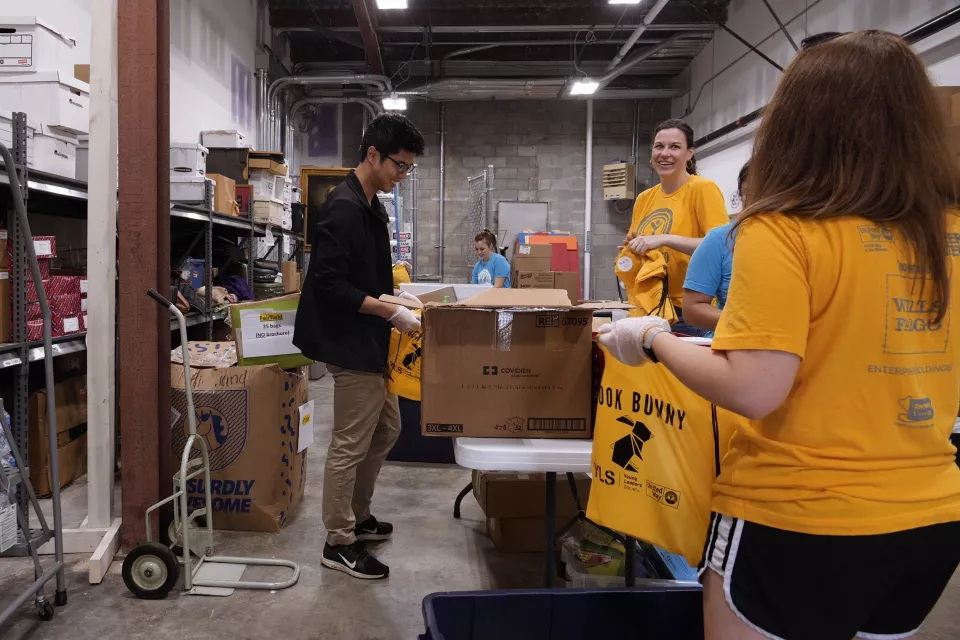 Help Change Lives in the Midlands
Giving to United Way is a great way to support multiple causes with one click, knowing that your money will stay right here in the community.