Food for Thought with Diane Frea
Tuesday, November 25, 2014, 11:45am
Meet, mingle and make a difference with Women in Philanthropy and The Institute for Leadership & Professional Excellence at Columbia College.This event is open to the public . . . please join us!
Tuesday, November 25 | 11:45 a.m. - 1 p.m.
Agape Conference Center | 1622 Main Street
Reservations: 
$22 Early Bird | $25 Regular/At Door (space permitting)
Sponsored By:
Keynote Speaker: 
Diane Frea, Vice President of Human Resources
The State Media Company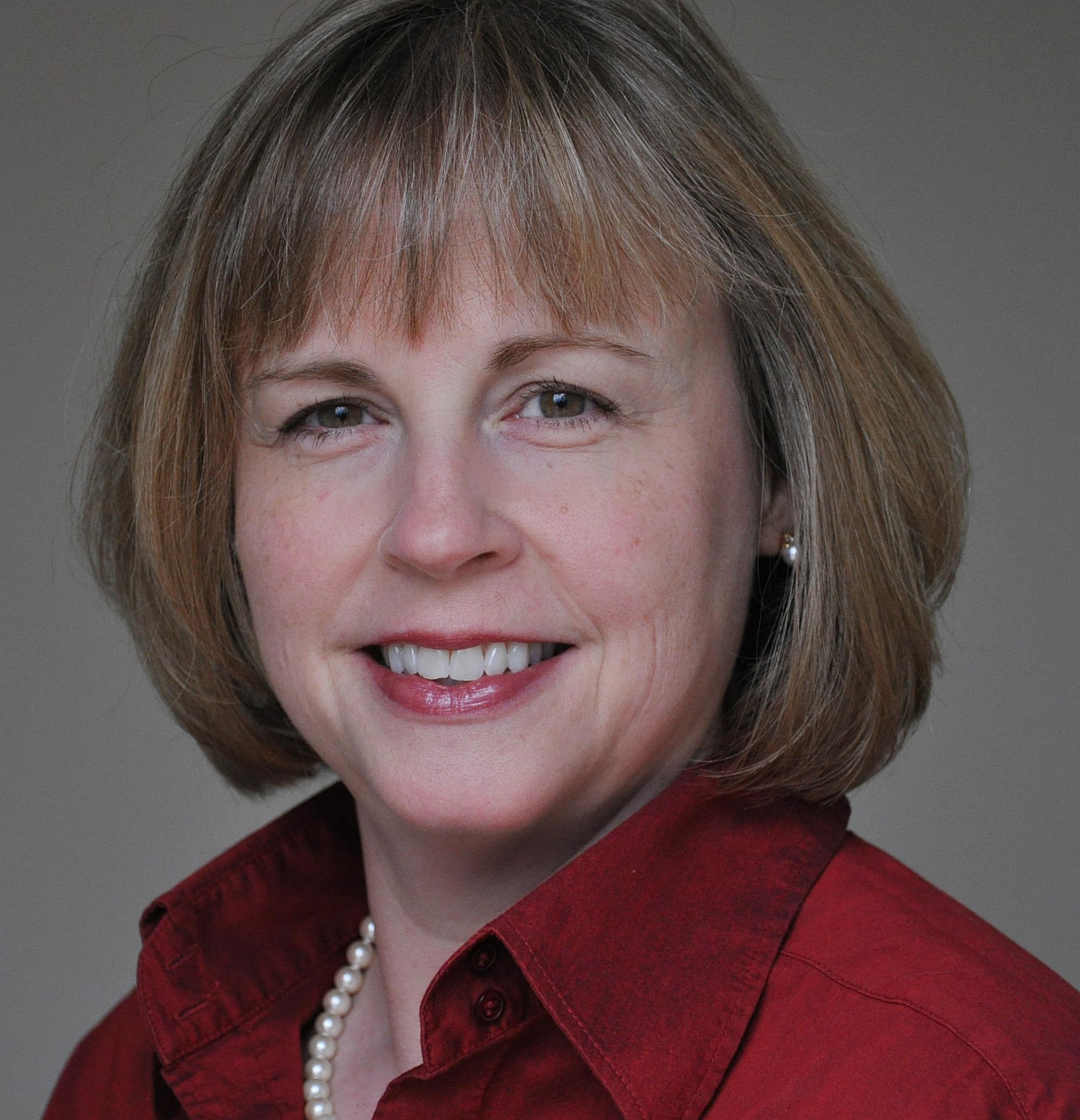 Diane is Vice President of Human Resources with The State Media Company and Past President of the Columbia chapter of the Society for Human Resource Management. Diane will discuss how to tame unnecessary roughness at work. Learn some techniques based on the theory and research of the Boss Whispering Institute. Diane will help you examine what may motivate aggressive leaders and how you can help see their destructive ways. 
Questions?
Jernell Simmons, Center for Leadership at Columbia College
803.786.3175 | leadership@columbiasc.edu
Need Help? Call 2-1-1
Dial United Way 2-1-1, 24 hours a day / 7 days a week for information on non-emergency human service needs.
Learn more »