View All Events
Power of the Purse 2020
Thursday, May 21, 2020 | 6:00 PM - 10:30 PM.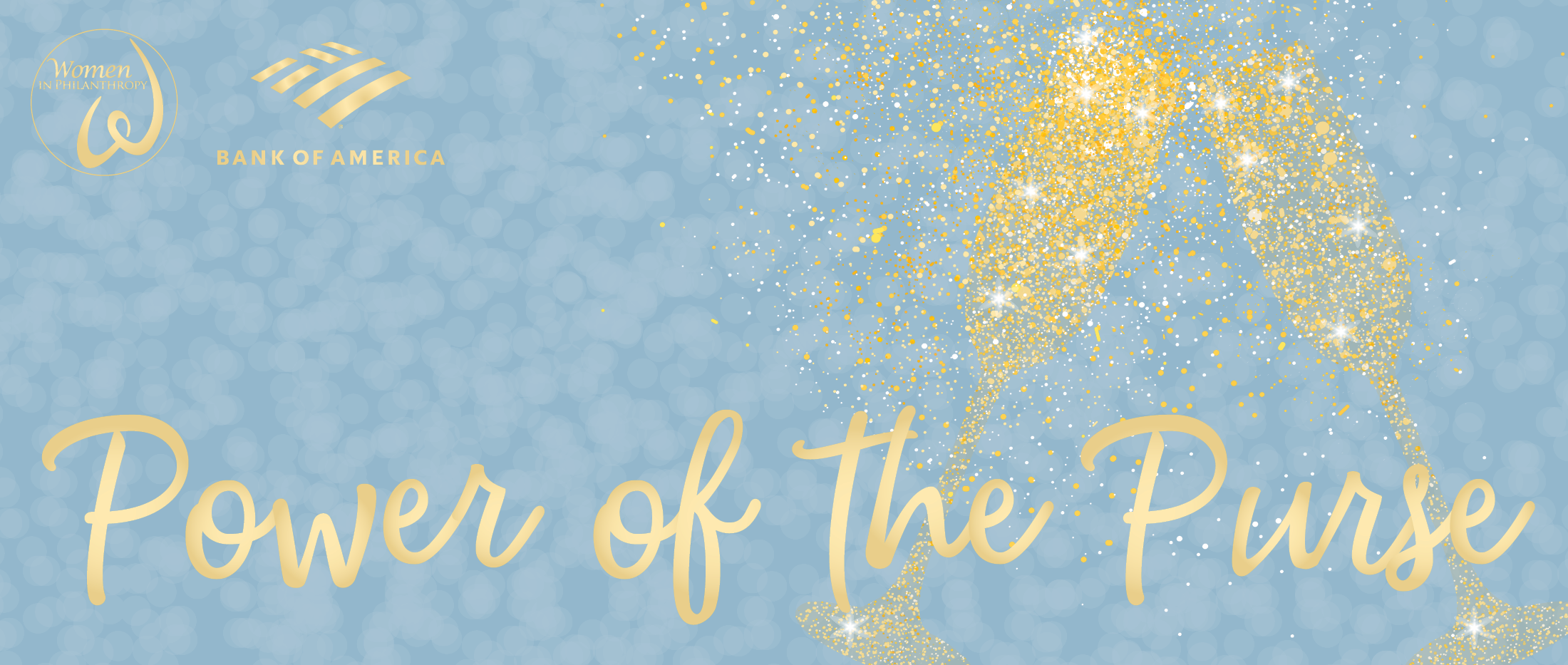 Power of the Purse is just around the corner and we are so excited to celebrate by rolling out the pink carpet (literally!) for our donors and their guests. The one-of-a-kind auction of designer handbags and other unique items makes for the perfect night out in your favorite spring dress with your best friend or that special someone! 

Join us on the plaza at the Columbia Museum of Art on Thursday, May 21 at 6:00 PM! 

Power of the Purse is an annual event held by Women in Philanthropy to raise money for women and families in need in our community. The funds raised at the auction benefit United Way of the Midlands. And, you'll be able to bid easily using your cellphone! Click here to register to bid. The bidding will open on Monday, May 18!
Savor tasty bites provided by Southern Way Catering while you enjoy live music from the well-known duo, Prettier than Matt outside and jazz group Rod Franco & Friends inside. 
It's going to be our best Power of the Purse yet and we don't want you to miss it!
Tickets:
WIP and YLS donors: $50 per person 
Guests: $60 per person

Valet parking will be available.
If you are interested in becoming a sponsor check out our different sponsorship options here!
Thank you to our sponsors!
Pink Carpet Sponsor: Bank of America
WIP Signature Sponsor: Abacus Planning Group
WIP Signature Sponsor: Nephron Pharmaceuticals
Luxury Auction Sponsor: BB&T
Valet Sponsor: Schmoyer & Co.
Diamond Sponsor: First Citizens
Diamond Sponsor: Burr Forman McNair
Diamond Sponsor: Southern Way Catering
Ruby Sponsor: BlueCross BlueShield of South Carolina Columbia Regional Office
Ruby Sponsor: Charlotte Berry
Ruby Sponsor: Elliott Davis
Ruby Sponsor: Southern First
Champagne Sponsor: Benedict College
Friend Sponsor: Erin McCaskill
Friend Sponsor: Jean Danner
Friend Sponsor: Mary Griffin
Friend Sponsor: Jennifer Gugliotti
Friend Sponsor: Tonya Kimble
Friend Sponsor: Moore Taylor Law Firm
Friend Sponsor: Kristin Scott
View All Events