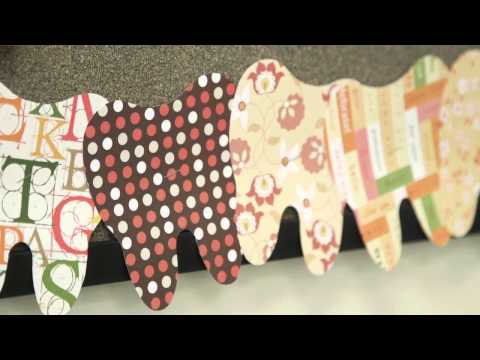 Making the Midlands Smile
6/9/2015
United Way of the Midlands and the Children's Dental Clinic have been partners for more than 50 years. Find out how United Way, 140 volunteer dentists and hygienists and local school districts are working together to provide free dental care for uninsured children in the Midlands.
Related Stories
What does it mean to Live United?

At United Way, we do more than raise funds. We lift up communities, together. One person at a time. What do you fight for?

J. Mac Bennett - 2017 Humanitarian of the Year

United Way is proud to honor J. Mac Bennett as the 2017 Humanitarian of the Year.

United we fight. United we win.

We're more than fundraisers, we're hand-raisers.