United Way of the Midlands Home
November 12, 2020 - December 31, 2020
Do One Small Act. Make a BIG Difference.
This holiday season, United Way of the Midlands is encouraging members of the community to participate in a thousand small acts of kindness. ❤️ United Way believes that even the smallest act of generosity can make a huge difference in someone's life. Each time you donate, volunteer or become an advocate through one of the links below, that action will add one act toward our goal of 1,000. Scroll down to learn more!
Give Today
530 acts pledged toward our 1,000 goal (updated daily)
Your Gift Matters
$50 Buys 11 Meals at a Homeless Shelter
$150 Buys Eye Exams and Glasses for 3 Uninsured Patients
$500 Buys School Supply Packages for 50 Students
Donate Today
Message From Our President & CEO
Thanks to you, we've been able to help this community navigate an uncertain time. Many of our neighbors, for the first time in their lives, found themselves in need of rent and utility assistance because of lost wages. Seniors found themselves quarantined at home, needing home-delivered meals. Agencies serving homeless families and children needed WiFi and tablets for students to complete schoolwork remotely. Because of your gifts, large and small, United Way has been able to step up and meet those needs.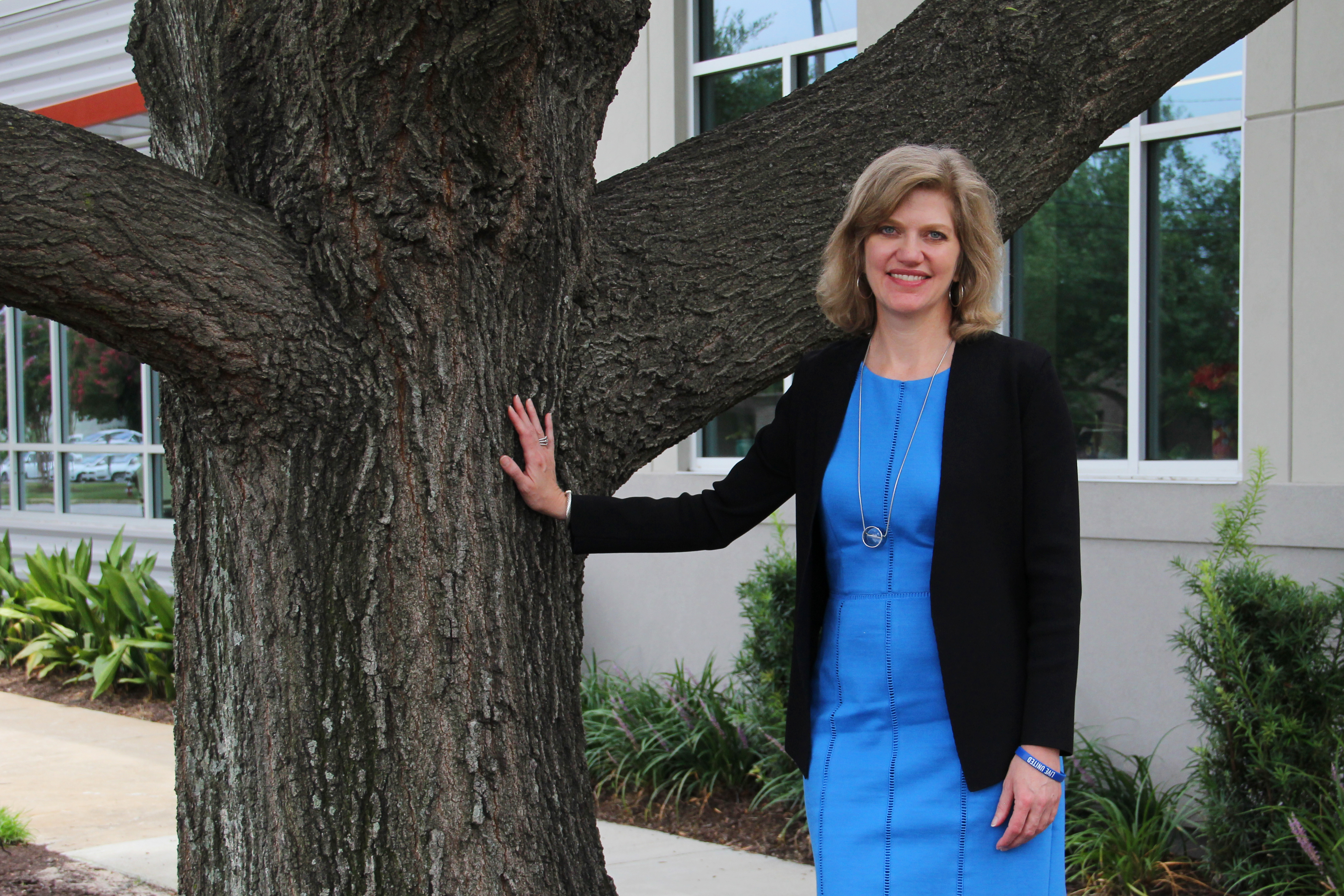 Essential workers needed childcare so they could continue to serve the community while their own childcare centers were closed. Homeless shelters and food banks needed assistance with additional costs to provide personal protective equipment to their employees, clients and volunteers.
Your support allowed us to respond to these huge unforeseen needs in our community during the past year. We served 48,000 people last year, and thanks to our COVID-19 Response Fund, we helped an additional 14,000 people who lost wages due to the pandemic. But the need is far from over. Next year, we plan to do even more. And we're already starting. With your support, we can help every person in our community have an equal opportunity to thrive. Start today, United.

Moving forward, we can work together to create a new normal in our society where all individuals and communities have the resources and opportunities that they need to succeed.

Thank you for staying strong. For staying United.
Sincerely,
Sara Fawcett
President & CEO
Read More
Give Today
We do what needs to get done.
Local Help for Local Problems
The United Way has always had a broader mandate to serve the community, which means they're agile enough to address emergency needs. And we have the expertise and resources to tackle complex, widespread problems like youth homelessness. Our ability to take on our most important local problems is unmatched.