Community Impact Plan
This Strategic Impact Plan is a blueprint that shows how, over the next three years, United Way will deploy and leverage our Scott gift and our annual Community Impact Fund to create generational change through creating opportunity for youth and families, seeding innovation, and improving equity in care.
What We Do
United Way of the Midlands serves a vital role in our community, filling in the gaps between government services and smaller, niche nonprofits. Only United Way has the resources to provide large-scale solutions to pervasive community problems, like homelessness or lack of basic health services.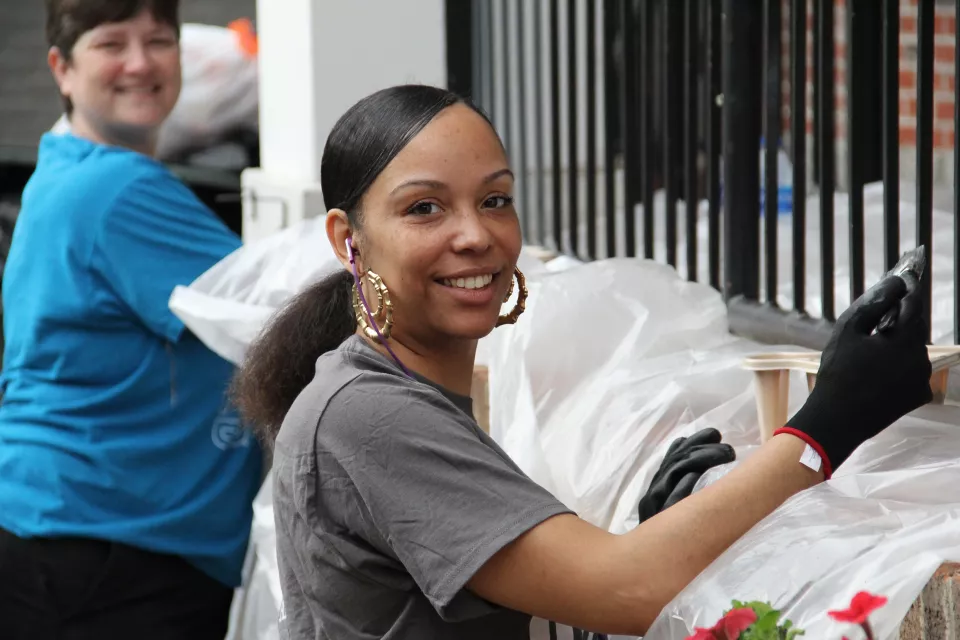 Our Causes
Complex problems require complex solutions, which frequently involve multiple partners providing support to create lasting change. United Way researches the issues, then coordinates volunteers, organizations, and funding to follow through with the best ideas.
2021 Community Assessment
United Way of the Midlands' 2021 Community Assessment asked hundreds of residents of Calhoun, Fairfield, Lexington, Newberry, Orangeburg and Richland counties, "What kind of community do you want to live in?"
From the data and information collected, United Way offers eight calls to action and hopes everyone can find at least one area they can support and work on.
Findings from the assessment will assist United Way in creating a new Community Investment Plan this spring with its priority areas of work throughout the organization's six-county footprint. United Way will also engage community partners and leaders to work together to address all the findings in this report.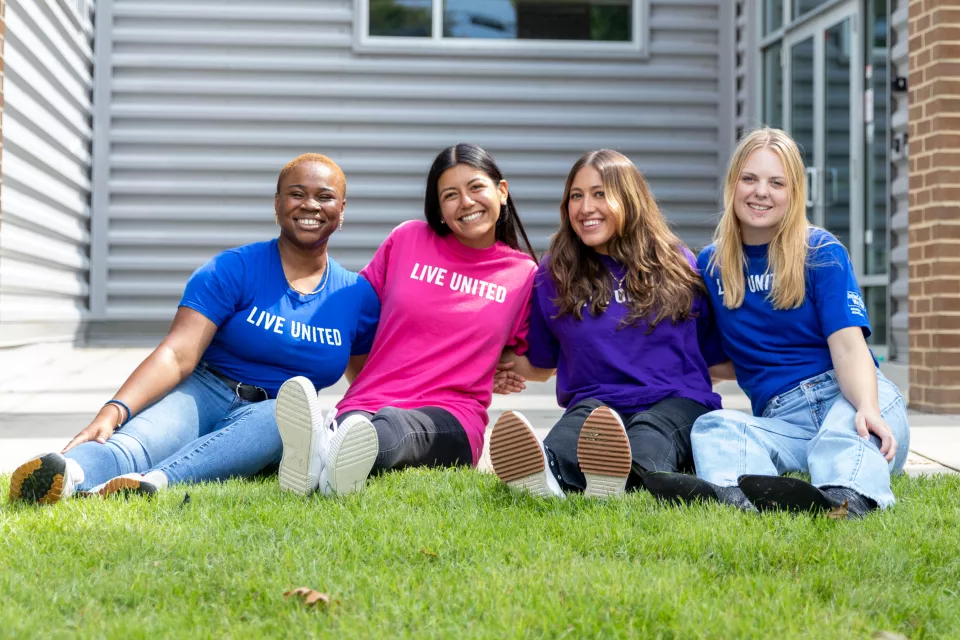 Self-Sufficiency
The Self-Sufficiency Standard for South Carolina is a measure of income adequacy that is based on the costs of basic needs for working families: housing, child care, food, health care, transportation, and miscellaneous items, as well as the cost of taxes and the impact of tax credits.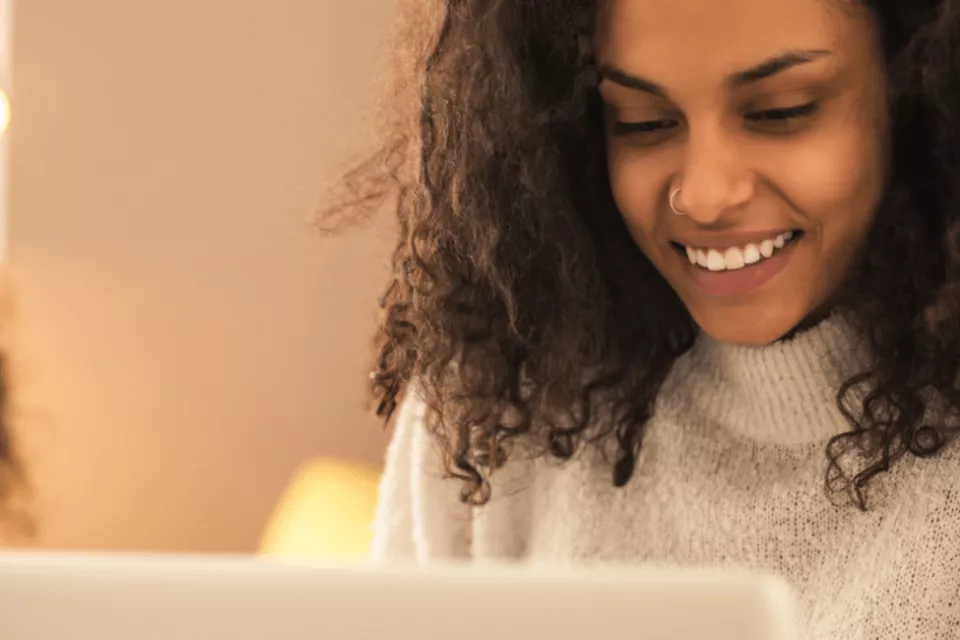 Want to get involved?
When you support United Way of the Midlands, your dollars stay right here in the community to help your friends and neighbors.
Need help?
Resources are available for you. We can help you find food, shelter, healthcare, and more. Don't wait to call.

Oct 05
Wednesday, October 5, 2022 | 5:30 PM - 7:30 PM
Celebrate a new season of Women in Philanthropy at Fall for WIP with special guest Emily Beamer, the First Lady of Gamecock football and co-founder of the Beamer Family Foundation. Whether you're a seasoned WIP member or wondering what WIP is all about, come mingle with the women impacting our...
Oct 10
Monday, October 10, 2022 | 12:30 -1:30 PM
Oct 26
Wednesday, October 26, 2022 | 11:30 AM-1:00 PM
Savings, budgeting and taxes, oh my! Finances can be stressful, but it doesn't have to be unbearable. Join the United Way of the Midlands Young Leaders Society for an educational seminar as we explore the craziness of finances for working young adults. You will learn tips, strategies and more from...
View All Events
Our Partners Make It Possible