Get Involved
Our corporate partners are the lifeblood of our good works. Want to know how your company can get involved?
Sponsorship Opportunity
Children deserve a chance.
With our Resilient Richland Initiative, we will transform Richland County into a trauma-informed community to prevent and treat the toxic effects of trauma and promote the well-being of all children and families. Join us in giving every child a chance.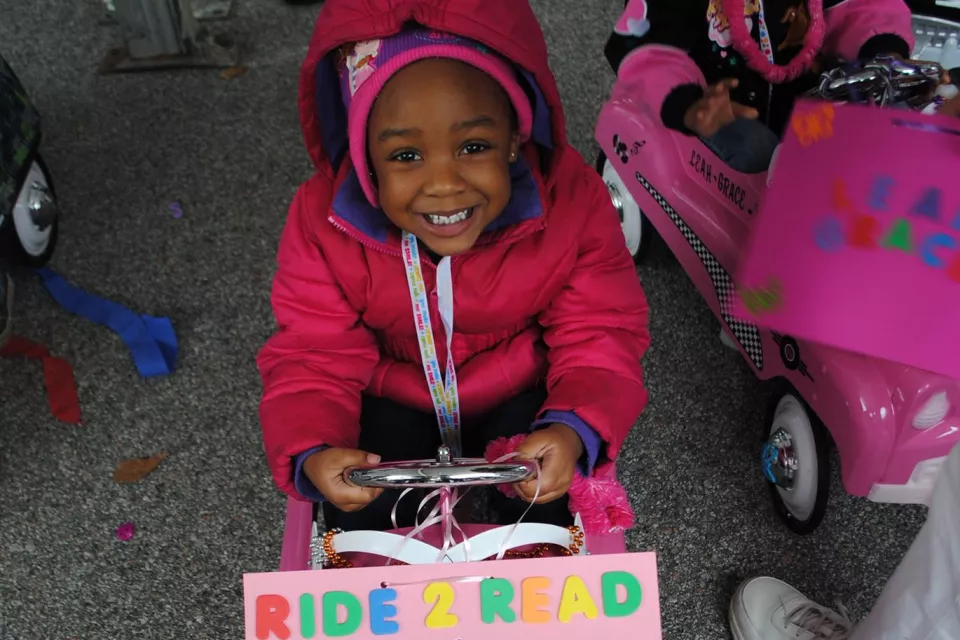 Workplace Campaign Spotlight
Supermarket Superstars
Every year, Publix Super Markets provide volunteers for United Way Day, the Midlands Reading Consortium, and Transitions Homeless Center. They also provide a loaned staff person for several months to assist us with our overall fundraising campaign. This year, Publix and its associates in the Midlands raised more than $622,990 and received the Community Champion award for Best Overall Campaign. We love Publix!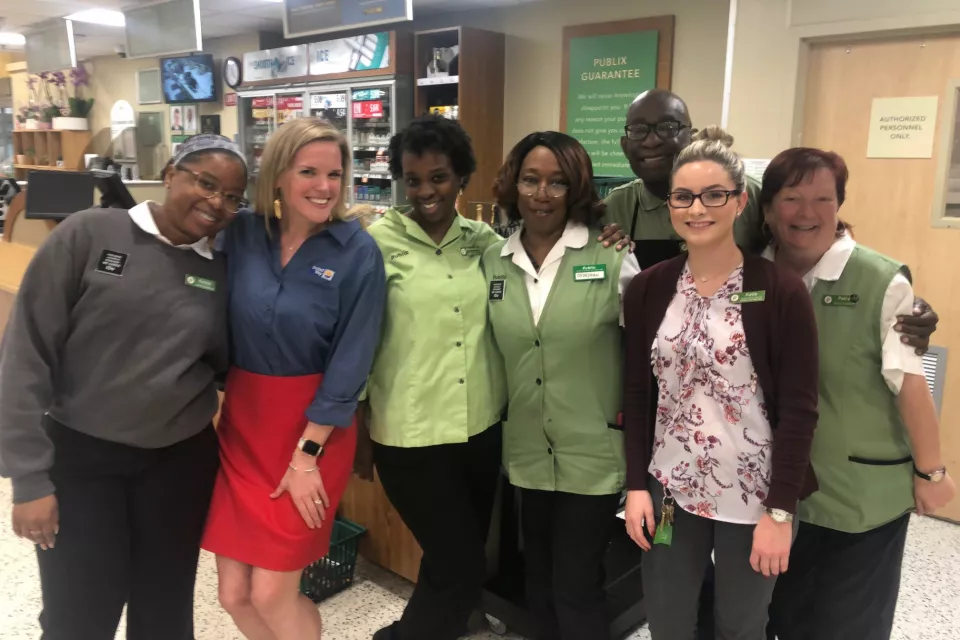 You're in good company.
Contact us to see how we can help you boost morale, improve your community, and meet your corporate responsibility goals.