Get Help
If you are homeless, you are not alone. We can help.
Find a job.
Download our employment and training catalog.
Find shelter.
Transitions moves individuals from the streets to permanent housing. The Inclement Weather Center is available when the weather drops below 40 degrees. And our Youth Drop-in Center provides showers and space for homeless youth (ages 17-24). 
Find out what services are available.
Call 211 24 hours a day, 7 days a week for information on non-emergency human service needs, such as:
Community Programs
Counseling Services
Donations/Volunteering
Financial Assistance
Shelter
Child Care Resource & Referral
EFSP
The application period for Phase 38 funding for the Emergency Food and Shelter Program has closed. Find more information here.
Get Involved
If you care about helping homeless individuals in our community, volunteers are needed to help serve meals at Transitions daily. Sign up for a shift or check out the other opportunities available in our volunteer center!
They need a place to call home too.
Youth Homelessness
Youth homelessness is a major problem in urban areas, and unfortunately Columbia is no exception. In conjunction with our community partners, we're taking a multipronged approach: creating new housing, boosting outreach, and offering services.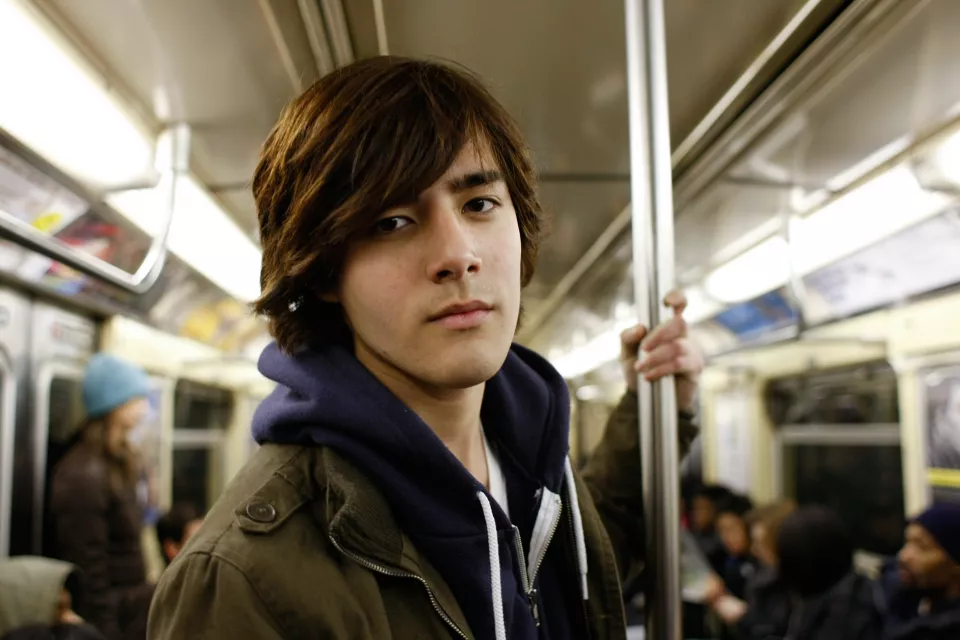 Our Impact
United Way of the Midlands promotes economic mobility so that everyone can have a home, find a job, and provide for themselves and their families. Last year, United Way-supported services and programs made a positive impact on decreasing homelessness in our community.
1,320 people were placed in long-term housing and 1,123 of those people remained in stable housing after 6 months
2,630 people were provided emergency shelter through other supported programs
Shelter was provided to 890 guests during the months of November – March through the Inclement Weather Shelter (IWC)
$330,814 administered to support sheltering, food and emergency financial assistance programs
Since 2012, nearly 500 units of affordable housing have been created or preserved
Our Research
Youth in Transition System Experience Prior to Homelessness
Understanding the causes of homelessness is important to help mitigate those predictors prior to someone becoming homeless. There is little research or data that examines the age range of 17-24 and their experiences with various systems prior to becoming homeless. Therefore, the purpose of this report is to provide a better understanding of the experience and contributing factors of youth who become homeless in the midlands of South Carolina.
---
Youth in Transition Assessment
This report provides information on youth in transition in Columbia; maps available resources for housing, education, and employment support for this population; and highlights effective programs employed in other communities to serve these vulnerable youth.
---
The PIT Count takes an unduplicated census of people experiencing homelessness – sheltered or not – on a given night in January and helps communities better understand the magnitude and characteristics of its homeless population.