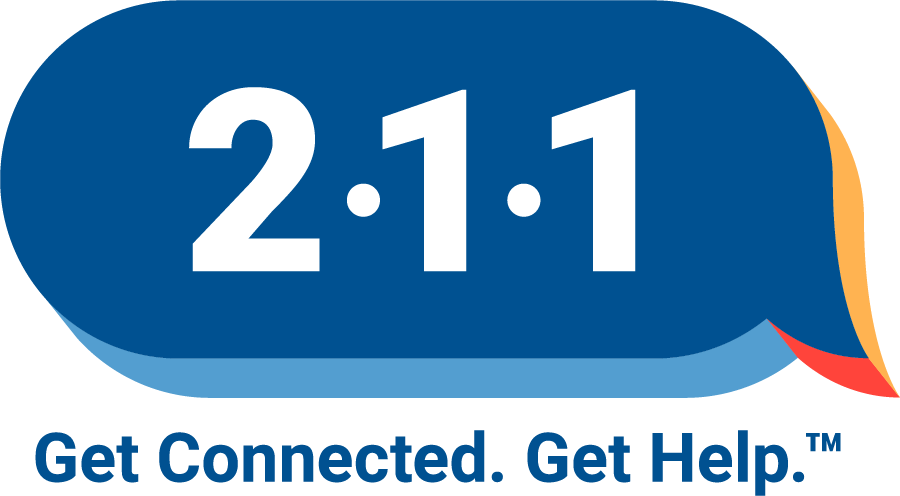 211 is a non-emergency line staffed by trained specialists 24 hours a day, 7 days a week. Residents of Richland, Newberry, Lexington, Fairfield, Orangeburg and Calhoun counties may access this resource for referrals and volunteer information. Callers outside the 211 dialing area or with phones that do not connect may call (803) 733-5408 or toll-free 1-866-892-9211.
Staffers can answer your questions about where to get help with:
rent/utility assistance
food banks
shelter
physical/mental health care
employment support
services for elderly and disabled individuals
child care resources
volunteer opportunities
What is 211?
211 is a local service that's part of a single, unified national network. Every day across North America, clients contact 211 to talk to local specialists who connect them with the services they need. The 211 program is a vital part of United Way's efforts to build stronger communities and fight for the health, education, and economic mobility of every person in our community. 
Want to be added to our database?
To be included in the 211 database or to update your information, please visit the 211 website.
Need help? Start here.
I am an adult or youth who needs help finding food, shelter and support. 

My children and I need dental and vision care but can't afford it, can United Way help? 

My prescription drugs are too expensive, are there resources for me?  

I need help filing my taxes, but can't afford to pay an accountant. 
Attention Nonprofits!
Help us help you.
If you are an organization trying to address an unmet need in the Midlands, get in touch to see how we can help. We have original research and reams of data on common societal issues, and we offer grants to help our community partner organizations solve tough problems.