View All Stories
United Way of the Midlands Ranked Four Star Charity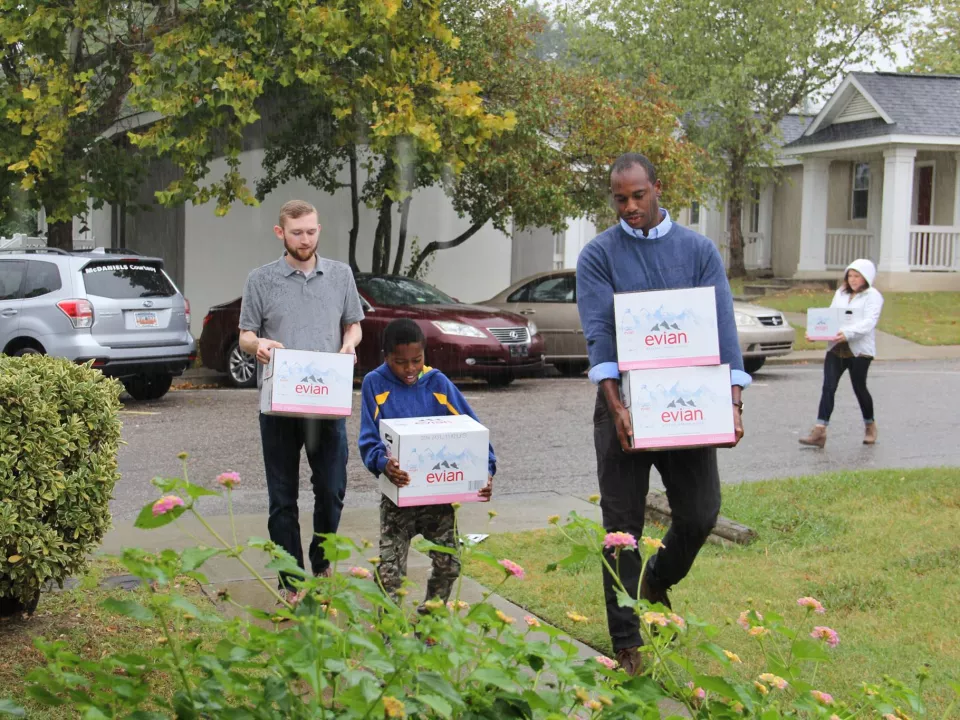 United Way of the Midlands has earned a rare four-star rating from Charity Navigator for the fourth year in a row.
Charity Navigator is an organization that ranks how effectively nonprofits use their donations, which allows donors to compare them with other charities throughout the country. A four-star rating indicates that the organization exceeds industry standards and outperforms most charities in its cause. United Way of the Midlands is proud of our accountability and transparency because we know that it matters to our donors.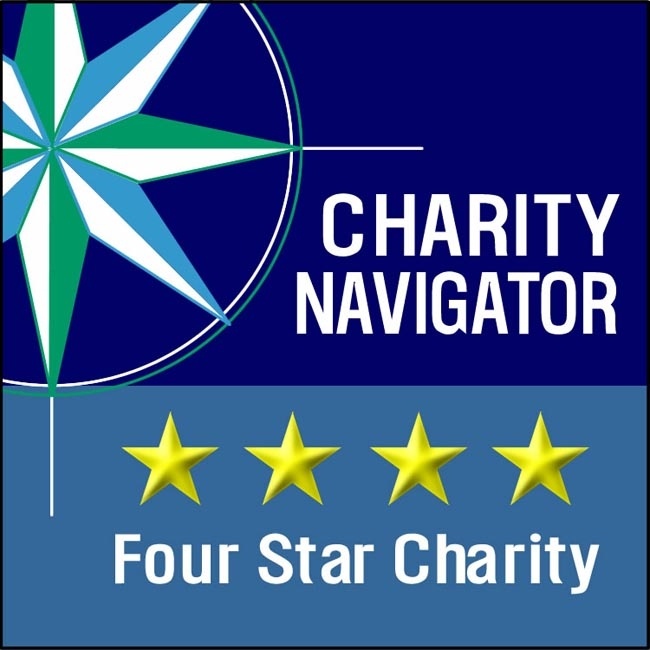 What makes United Way of the Midlands a top charity?
Our program expenses are a very large percentage of our total expenses, compared to other charities—84.6% of our dollars are used to fund programs that support people in the Midlands. 
We received a perfect score on accountability and transparency metrics for providing financial statements, policies, and information to the public about how we spend money.
Low administrative expenses—just 3.9%—mean that we operate efficiently and effectively, putting more money back into the community through our programs and community grants.
See more about UWM on Charity Navigator's Website
Want to help your community?
To support hundreds of charitable programs in your neighborhood, please give to United Way of the Midlands. Your tax-deductible gift will go toward programs and services that help people stay safe, stay healthy, and stay in school.
Note: this four-star rating was published 12/01/2018 and includes data from FY2017, the most recent 990 received at the time. United Way of the Midlands has been a four-star charity for four years in a row. 
View All Stories