We care for our community. 
A few years ago, United Way of the Midlands was serving hundreds of people over the course of one weekend, once a year at SC Mission. The demand in our community for access to healthcare was unbelievable. 
With the help of our partners, we recognized that the smarter way to address access to critical dental and vision care was to band together and provide services five days a week. We opened our WellPartners clinics, offering dental and vision care to those in need, in 2016. The result? Five times as many people are being served, and there has been a 50 percent reduction in emergency room visits for dental needs. 
WellPartners
Dental and Vision Clinic
Last year, 5,089 underinsured, uninsured or low-income people received dental services through our WellPartners clinics. WellPartners offers dental and vision health services that provide preventive and restorative care to children and adults in the Midlands. WellPartners is owned and operated by United Way of the Midlands with support from Lexington County, Lexington Medical Center, Prisma Health Midlands and Richland County.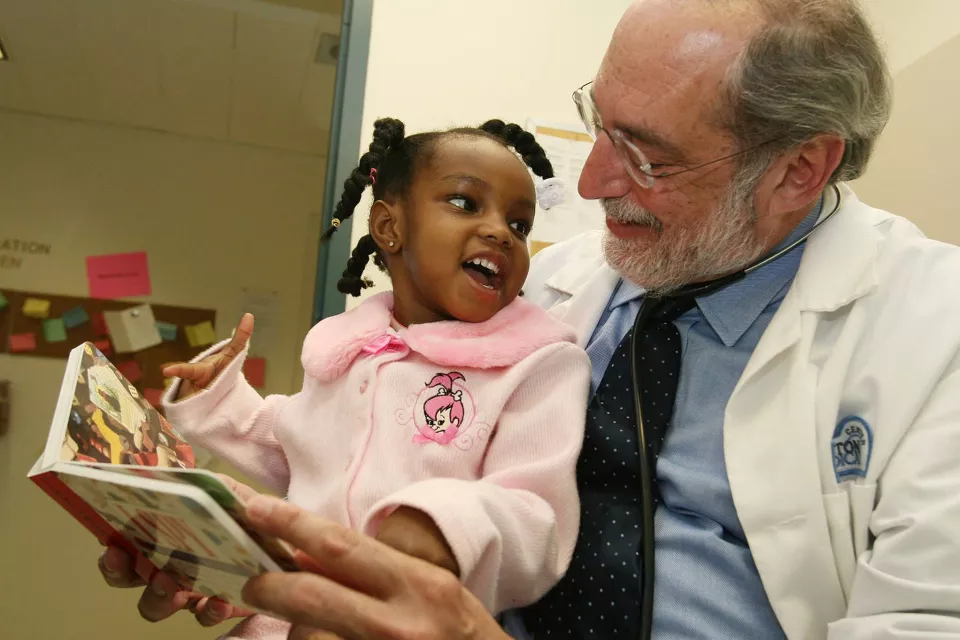 Vision Care
The South Carolina Eye Care Initiative is a partnership between United Way of the Midlands, Palmetto AccessHealth, South Carolina Optometric Physicians Association and Robertson Optical Laboratories, Inc. The program was established to provide quality vision care to low-income, uninsured working adults 18 years old and older in South Carolina. Volunteer optometrists from the South Carolina Optometric Physicians Association perform complete eye exams and, if necessary, provide eyeglasses with single vision or bifocal lenses for only a $35 fee. Residents of Fairfield, Lexington, Newberry, and Richland counties should call 803-296-2220 or just dial 211 for more information.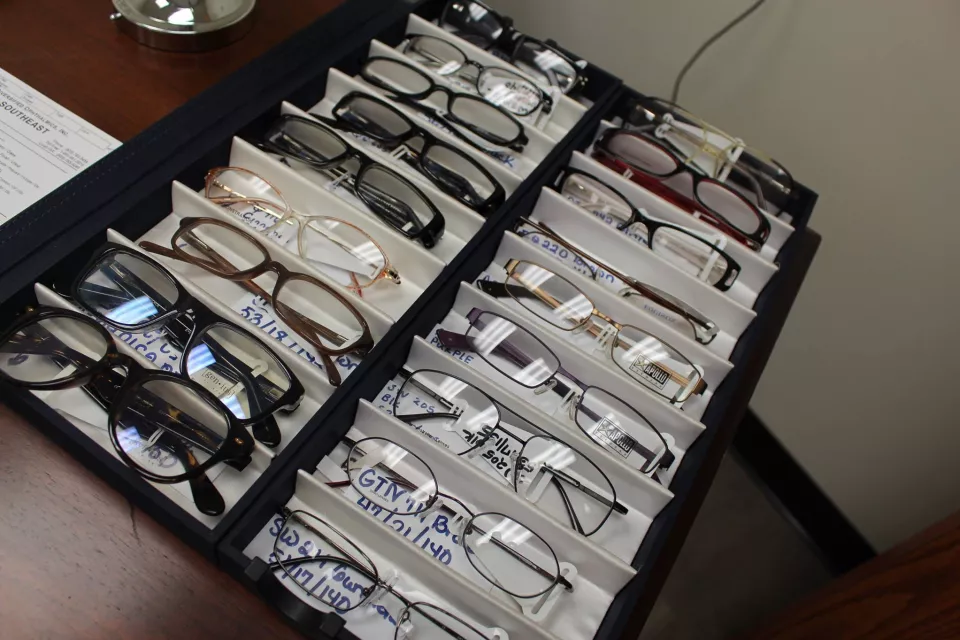 PRESCRIPTIONS
SingleCare is a national initiative that was established to help people save money on their prescription drugs. United Way of the Midlands is one of nearly 1,000 United Ways in all 50 states that coordinates the local distribution of SingleCare prescription drug discount cards. The card is absolutely free, is available to everyone and reduces the costs of medications by an average of 43%. There are no age restriction, no income restrictions, no limits on how many times you can use the card and no waiting to get a card.
Our Impact
United Way of the Midlands supports programs that provide quality health care, eye care and dental care to uninsured adults and children in the Midlands and work to help seniors maintain independence.
2,800 patients used services at local free medical clinics
61% showed improvement in one or more health concerns (like diabetes or high blood pressure)
United Way's WellPartners Dental Clinic provided over 5,110 patient visits to adults and children, a service value of $2.4 million
WellPartners Eye Clinic provided 1,426 patient visits and 1,196 pairs of eye glasses, a service value of $250,000
2,201 seniors participated in programs in Fairfield, Newberry, Orangeburg and Richland counties
Nearly 300,000 meals were provided to seniors
65% of seniors in United Way-supported programs stayed in their homes and maintained Activities of Daily Living for at least six months
Our Research
South Carolina 2022 County Health Rankings
The County Health Rankings & Roadmaps brings actionable data, evidence, guidance, and stories to communities to make it easier for people to be healthy in their neighborhoods, schools, and workplaces.
Download County Health Rankings (PDF)
Healthcare and Homelessness Report
A study released by the South Carolina Coalition for the Homeless (SCCH) and United Way of the Midlands reveals that people who are homeless in South Carolina consumed more than $1 billion in health care between 2010 and 2012.
The report reveals factors contributing to the high cost of homelessness, including the insurance coverage gap between Medicaid and the Health Insurance Marketplace; showing that about one-third ($342 million) of all charges were billed to individuals without insurance.
Download Health Care and Homelessness Report (PDF)
Want to help?
Your support helps us provide needed health services for the most vulnerable members of our community, which in turn reduces visits to the ER and overall health expenses for everyone. Can you give a few dollars to help support these vital services?
Local Healthcare providers understand local needs.
We provide funding for local organizations and nonprofits that are providing health services in their areas. Last year, we gave over $700,000 to these worthy organizations.
Total Funding $644,276
$25,000 to Free Medical Clinic of Newberry County, Inc.

Access to Primary Care and Medical Home

The program provides a medical home to uninsured patients in Newberry County who are at or below 200% of Federal Poverty Level while providing access to specialty care, including, but not limited to dental, ophthalmic services, and pharmaceutical services.

$15,000 to Orangeburg‐Calhoun Free Medical Clinic

Access to Primary Care

Orangeburg‐Calhoun Free Medical Clinic provides a medical home for primary healthcare for individuals who have no health insurance, are 200% below the federal poverty level, and live in Orangeburg or Calhoun County. Our program provides continuity of healthcare and management of chronic illnesses such as Diabetes, Hypertension, Asthma, etc. at no cost.

$140,000 to The Free Medical Clinic, Inc.

Access to Care

The Free Medical Clinic provides high-quality primary care, specialty care, and medications to those at or below 200% of the Federal Poverty Level who have no insurance.

$14,276 to The Good Samaritan Clinic

Chronic Disease Management Program

This program supports the management of chronic diseases which include diabetes, hypertension, high cholesterol and other diseases that require testing equipment and supplies.

$450,000 to WellPartners Dental and Eye Health

Dental Care for Adults and Children, Eye Care for Adults

WellPartners provides free dental and eye care to uninsured and underinsured adults and children.