United Way of the Midlands Home
April 18, 2022 - April 23, 2022
Volunteer Week 2022
Let's join forces with United Way to strengthen our community. Together, we can improve the lives of millions of people, because we are more than just fund-raisers. We are hand-raisers. Below you will find options to volunteer in-person, virtually and remotely. Join us in celebrating volunteerism in our community by giving back!
Volunteer Today
Want another option to give back?
Support a collection drive
Make an impact by supporting donation drives organized by United Way of the Midlands. Your purchased items will be shipped directly to United. Way.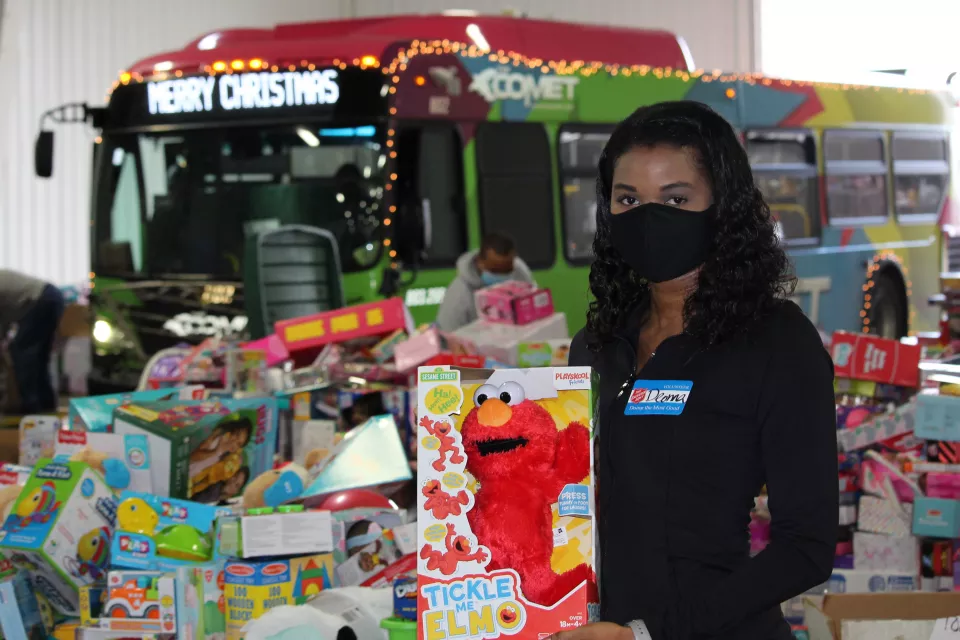 Celebrating Volunteers
We can't wait to celebrate the wonderfully dedicated volunteers in our community during this year's Volunteer Week! Announcements will take place during the week of April 18 - 23, 2022. Stay tuned!
Check out these past winners who made a big impact going above and beyond.
FAQs
Have questions? Here are answers to some of the most commonly asked questions.
How does Volunteer Week work?     United Way of the Midlands collects volunteer project requests from schools and nonprofits in early winter. Projects open in early April for community volunteers to sign up to help.          Who can participate?         Organizations with a 501c3 nonprofit status are welcome to submit a project request using this link to participate in United Way of the Midlands Volunteer Week. Copy and paste link in browser: https://bit.ly/3rDFbOZ         Any company or individual can form volunteer teams and sign up for volunteer projects.         What kinds of projects take place during Volunteer Week?         There are so many different types of projects available during our Volunteer Week, including hands on project, small group projects, large group projects, virtual projects and everything in between! However, the most common type of work requested is general maintenance, cleaning, and landscaping.         How do volunteers sign up to participate?         Stay tuned to this page – on April 1st (no April Fooling here!) we'll drop our projects. Click the link for the project(s) you're interested in and sign up! You will need an account with our Volunteer Center to register for a project. While you're waiting, go ahead and create one.     
Read More
Download FAQs
Help Change Lives in the Midlands
Giving to United Way is a great way to support multiple causes with one click, knowing that your money will stay right here in the community.
What's Next?
Deepen Your Engagement
Want to get plugged in after Volunteer Week? Check out our affinity groups! We offer ways to engage, donate, and serve for all ages, stages, and giving levels. Give generously, make new friends, expand your network, and help those in need.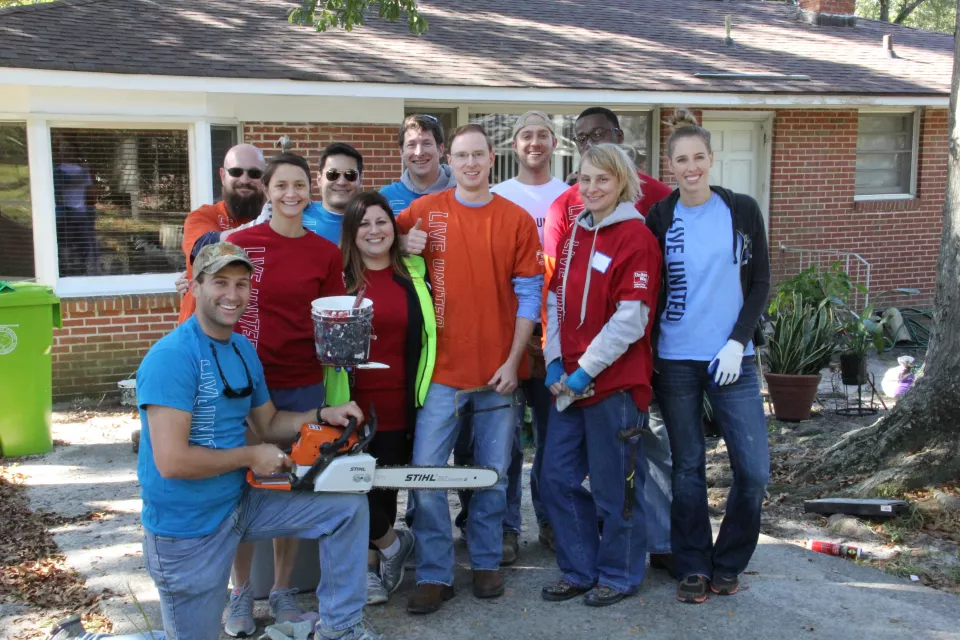 Volunteer Center Sponsors
Carolina Gas Transmission, a BHE GT&S company