View All Events
Always United Hosts Ride@50+ Transportation Simplified
Tuesday, November 5, 2019 | 9:00 AM - 10:30 AM

When the Always United Steering Committee chose to address transportation challenges for members and people who needed to access services in the community we expected that finding answers would take quite a few years to find answers to the problems we say.  However when we were asked to join AARP's and Feonix Mobility Rising's Mobility Leadership Council  that has turned out to be much shorter.  We are pleased to have spent the last year working with them to help inform the development of a pilot program called Ride@50+.

The new RIDE@50+ PROGRAM is your one-stop shop for access to transportation options in the Columbia area!  Find and book local transportation options. Safely get to appointments, work, shop and more – all without driving! 
Join Always United and Melanie Dalton, Senior Area Manager, Feonix Mobility Rising to discover how this program will make a difference in our community. 
Please register for this event through AARP.
Host Sponsor: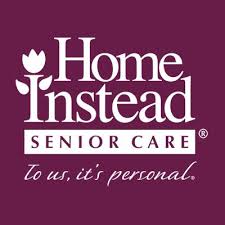 View All Events