View All News
Mac Bennett named 2017 Humanitarian of the Year
The Humanitarian of the Year Award is given each year to an individual who clearly demonstrates extraordinary leadership in philanthropic and human services. It is the highest single honor of philanthropic achievement in the Midlands.
United Way of the Midlands is pleased to announce the 2017 Humanitarian of the Year – Mac Bennett.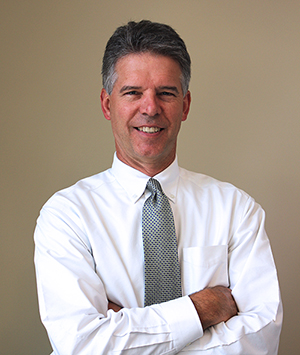 For more than 35 years, James McCauley (Mac) Bennett has served the Midlands and the State of South Carolina. From 2005 to 2017, he served as President and CEO of United Way of the Midlands. During his tenure, United Way raised $120 million that served an average of more than 27,000 people in six counties. He led the $13 million effort to build Transitions, a homeless program that has served more than 5,000 people since 2011. He brought three competing local hospitals together, Lexington Medical Center, Palmetto Health and Providence, to create WellPartners, a dental and eye care clinic that has served more than 6,000 Midlands residents in its first year of operation.
In 2007, he saw the need to mold a new generation of donors and led the creation of the Young Leaders Society, a group of United Way donors under the age of 40 with almost 500 donors who have raised more than $5 million to date.
Prior to United Way, Mac spent 14 years as the President and CEO of the Central Carolina Community Foundation and worked at the University of South Carolina in various capacities from 1980-1991. In that time, he founded the South Carolina Association of Nonprofit Organizations (SCANPO, now Together SC) and served as the first chairman of the organization's Board of Directors. Throughout his career, Bennett has been instrumental in efforts to improve training and education for people working in the nonprofit sector.
Please join us as we recognize Mac at the Humanitarian of the Year Dinner and Award Ceremony on February 22, 2018. 
View All News