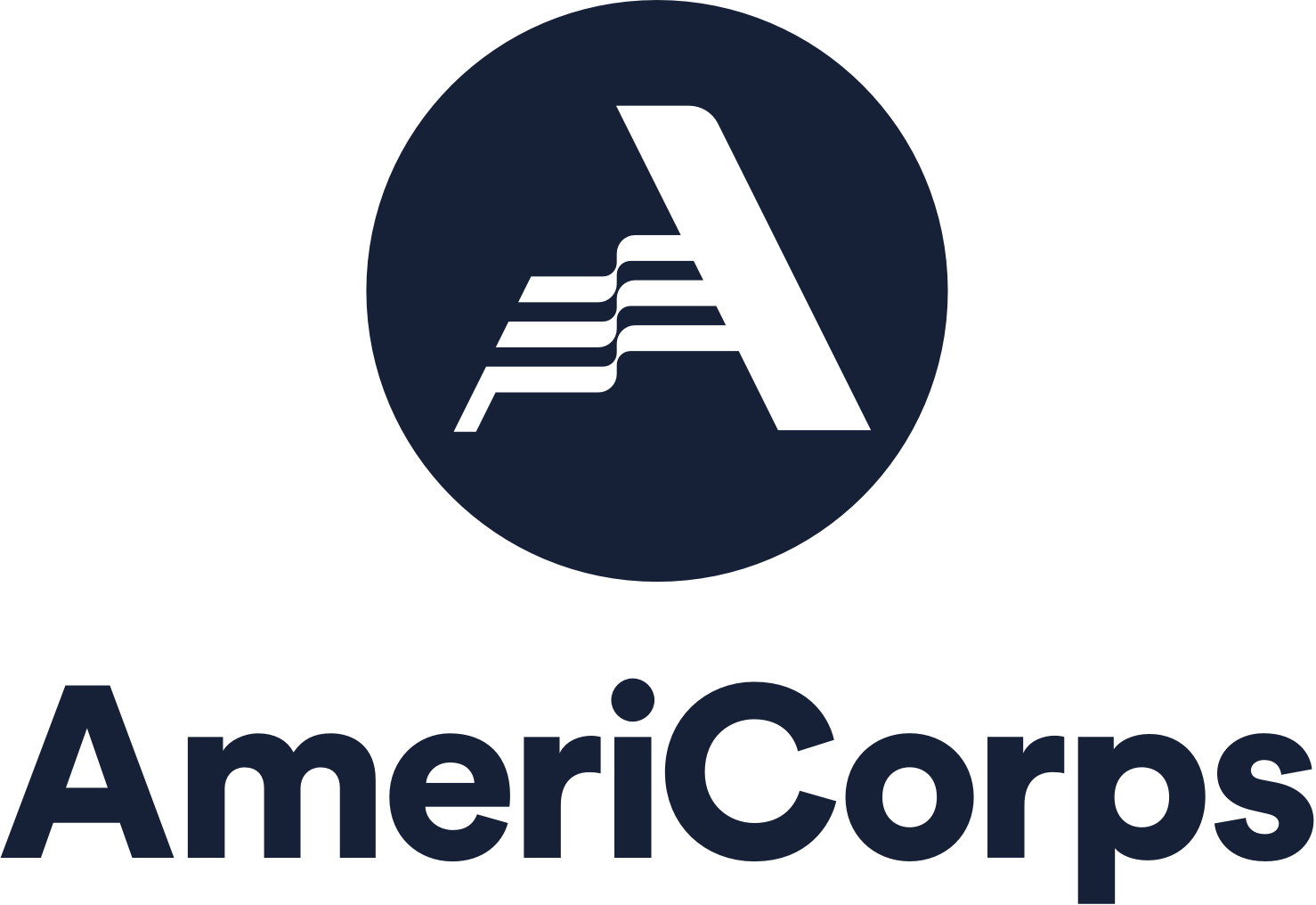 Our partnership
The Corporation for National and Community Service (CNCS) administers AmeriCorps at the federal level and works in partnership with states to develop service programs and create a community-based national service network. The United Way is an administrative agent for AmeriCorps programs.
AmeriCorps programs help communities address locally-defined challenges by mobilizing America's greatest asset, its citizens. There are full- and part-time positions available that engage dedicated leaders from age 17 to 117+ who will commit to utilizing their skill, experience, and passion to address needs in the following focus areas:
Disaster Services
Economic Opportunities
Education
Environmental Stewardship
Healthy Futures
Veterans Services
Available Opportunity
MRC Liaison
The Midlands Reading Consortium (MRC) is a volunteer tutoring initiative targeting pre-kindergarten through second-grade students that aren't reading on grade level. Just 30 minutes a week can make the difference between whether a child advances to the next grade and graduates from high school on time.
AmeriCorps Members will enroll students in one-to-one reading engagement sessions with district approved volunteers, engage parents about the importance of reading at home, increase home libraries through book distribution, and promote literacy through general outreach and community engagement.