View All Events
Always United Celebrates Season of Giving
Tuesday, December 3, 2019 | 12:00 PM - 1:30 PM.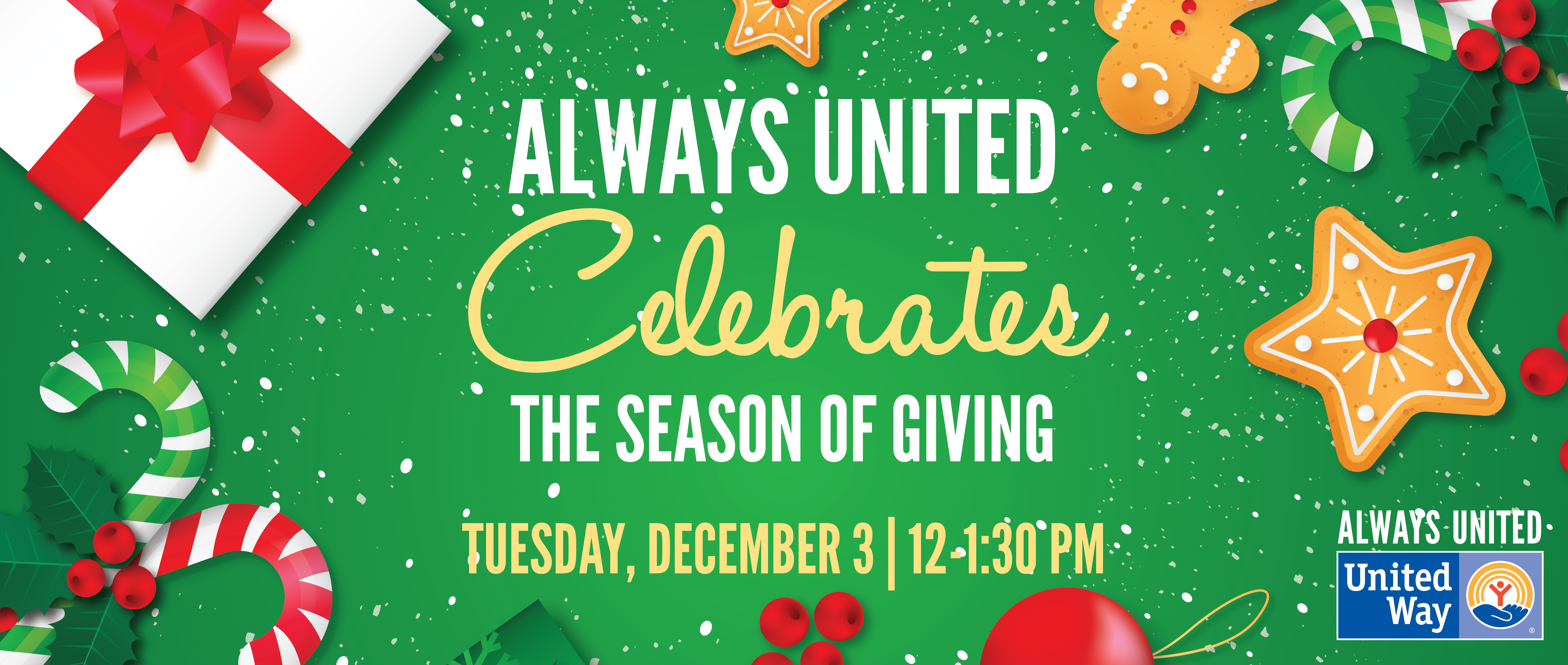 Join Always United on Tuesday, December 3 from noon - 1:30 p.m. to celebrate the holiday season! Enjoy lunch while our guest DeeDee Northcut of Home Instead Senior Care teaches tips on how to "De-stress Your Holidays with Laughter Therapy".
If you participated in Home Instead's Be a Santa to a Senior program, please bring the gifts you purchased for your senior(s). Those who did not participate in the program will have a chance to make a donation for those seniors that were not adopted.
Please register by Friday, November 29 at 5:00 PM.
Host Sponsor: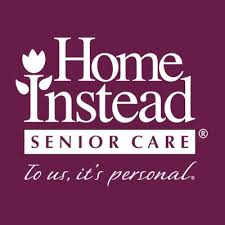 View All Events