View All Events
Caffeinated Conversation-Risky Business: Insurance Misconceptions Debunked
Wednesday, September 25, 2019 | 7:45 AM - 9:00 AM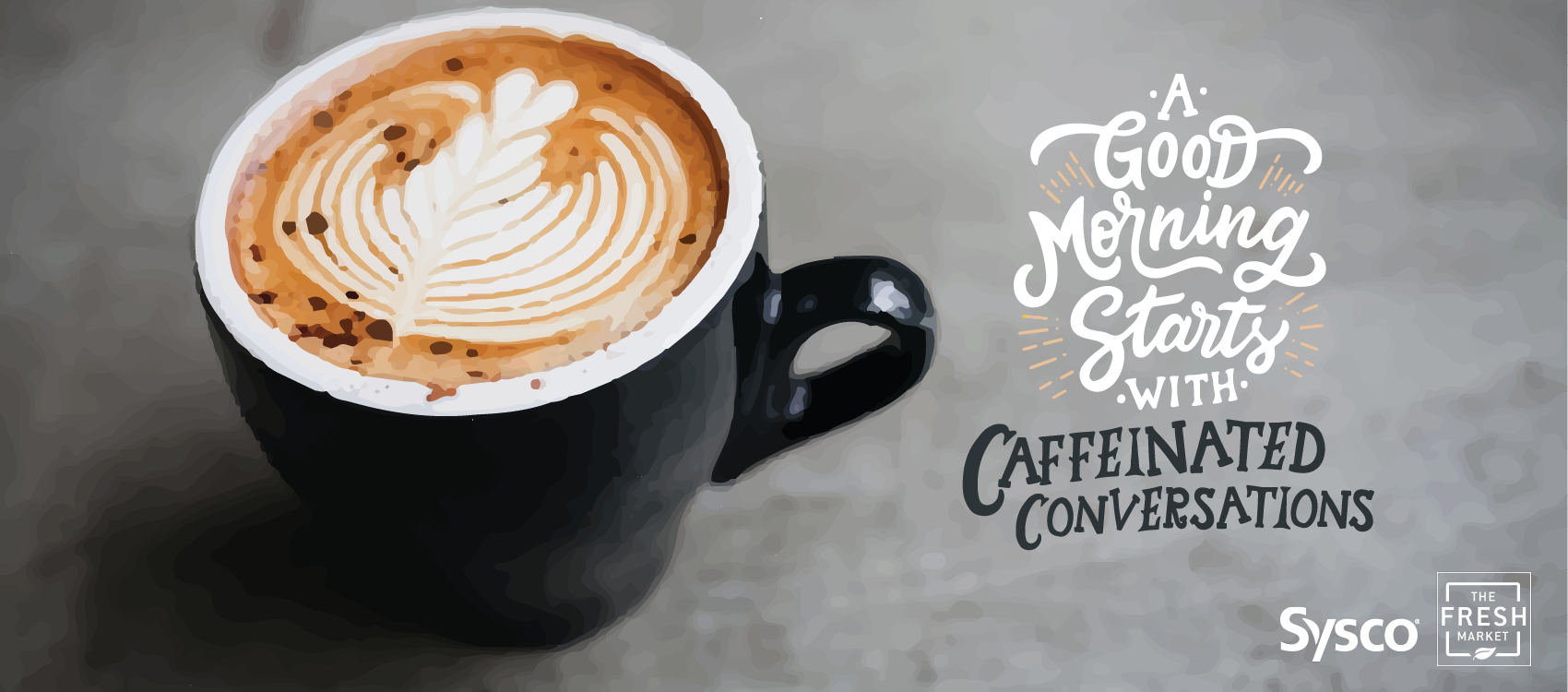 We invite you to spend your morning with us at United Way of the Midlands, so that you may stay informed on relevant trends within the small business space. Our panelists and some of the Midlands community leaders will be touching on common insurance misconceptions, best practices, overall benefits & more.
September Panelists:
Zach Minton - K2 Tech
Rachel Popkowski - Livingston Insurance
Craig Plank - State Farm
Michaela Randolph - State Farm
Chris Johnson - Lourie Life & Health
FREE event with registration!
View All Events