View All Events
Documentary & Discussion: "Paper Tigers"
Wednesday, August 7 | 5:30 PM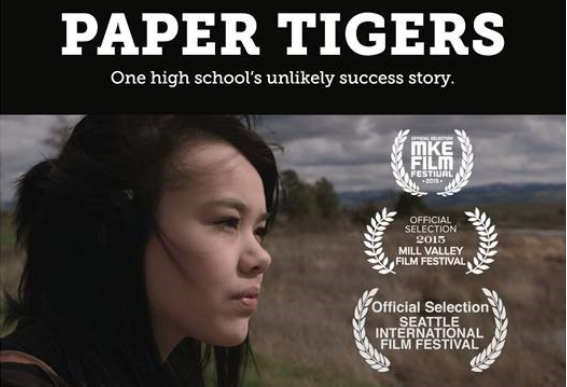 FLICKS @ FOREST LAKE Summer Movie Series presents "Paper Tigers"
Forest Lake Presbyterian Church | 6500 North Trenholm Road | Columbia, SC 29206
Join Forest Lake Presbyterian Church and Resilient Richland for a pot luck dinner, screening of "Paper Tigers" and a panel discussion following the film. "Paper Tigers" follows a year in the life of an alternative high school that has radically changed its approach to disciplining its students, becoming a promising model for how to break the cycles of poverty, violence and disease that affect families. Limited to 120 attendees.
Schedule:
5:30 - 6:00 pm: Dinner will be served
6:00 pm: Film screening begins
7:45 - 8:15 pm: Discussion
Questions?  Please contact Forest Lake Presbyterian Church at 803-787-5672 or Jeff Armstrong at United Way of the Midlands at jarmstrong@uway.org.
View All Events