View All Events
Evening with an Author featuring Gerald (Jerry) Davis
Thursday, November 21, 2019 | 5:30 PM - 7:00 PM
Join Always United for a look inside of Algerian Diary: Frank Kearns and the "Impossible Assignment" for CBS News written by Gerald Davis.
At a time when nobody else cared about this part of the world Frank Kearns covered the most dangerous stories in Africa and the Middle East in the 1950s, '60s and early '70s for CBS News. By his own account, he was nearly killed 114 times. Davis' book and documentary keeps Kearns legacy alive.
In addition to discussing the book, you'll have the opportunity to learn more about the Emmy award winning documentary Frank Kearns: American Correspondent Davis co-produced.
Books will be available for purchase at the event.
Location: United Way of the Midlands | 1818 Blanding St.
Register below or email alwaysunited@uway.org.
Host Sponsor: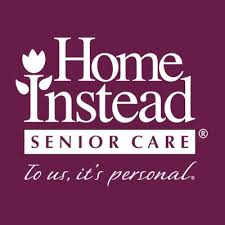 View All Events