View All Events
The Great Pumpkin Treat
Sunday, October 27, 2019 | 2:00 PM - 4:00 PM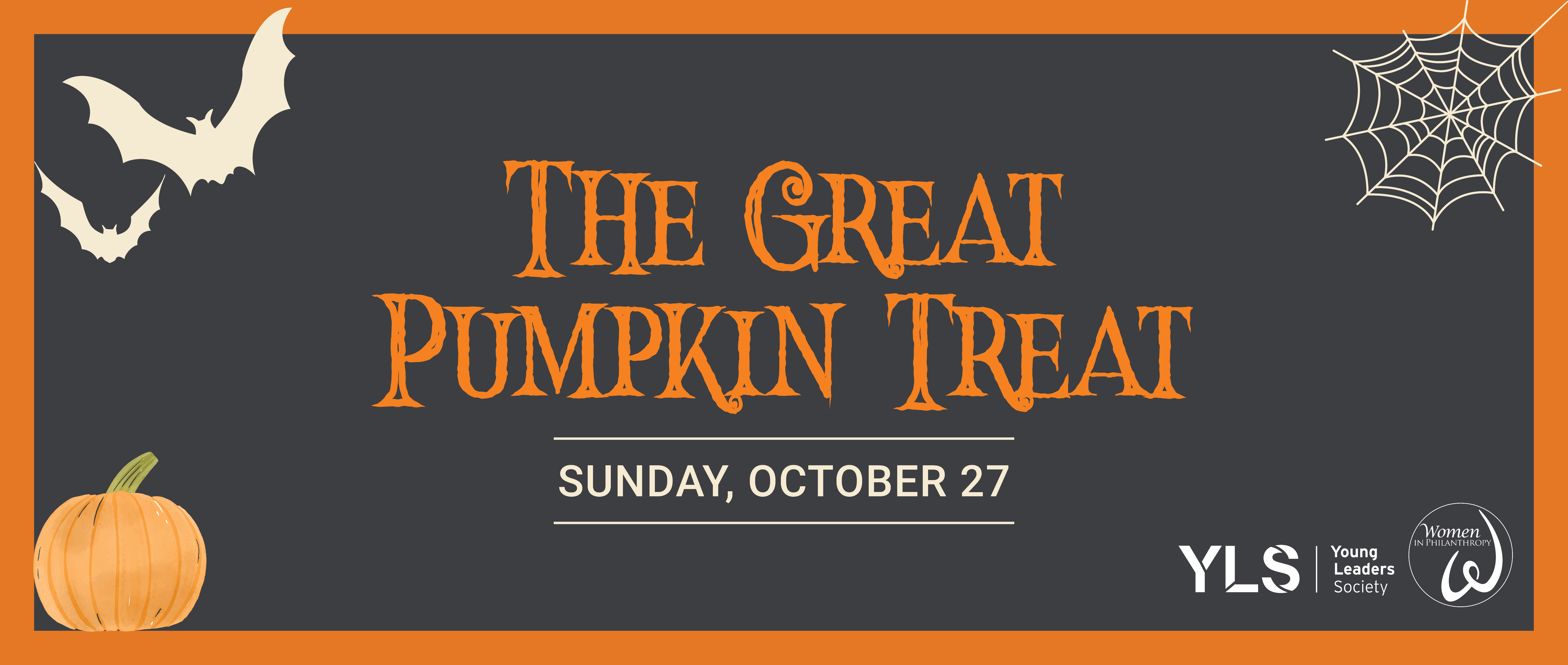 Join YLS + WIP for an afternoon of kid-friendly fun, decorated trunks, pumpkin carving and Halloween festivities!
Location: United Way of the Midlands
YLS attendees planning to decorate car trunks must bring their own candy and register their car by October 21. Limited to 30 cars.
WIP attendees planning to pumpkin carve must bring their own carving tools and register by October 24. If you do not register by this date please plan to bring your own pumpkin.
View All Events