View All Events
Juvenile Justice Jeopardy
Wednesday, July 29, 2020 | 12:00 PM - 1:30 PM.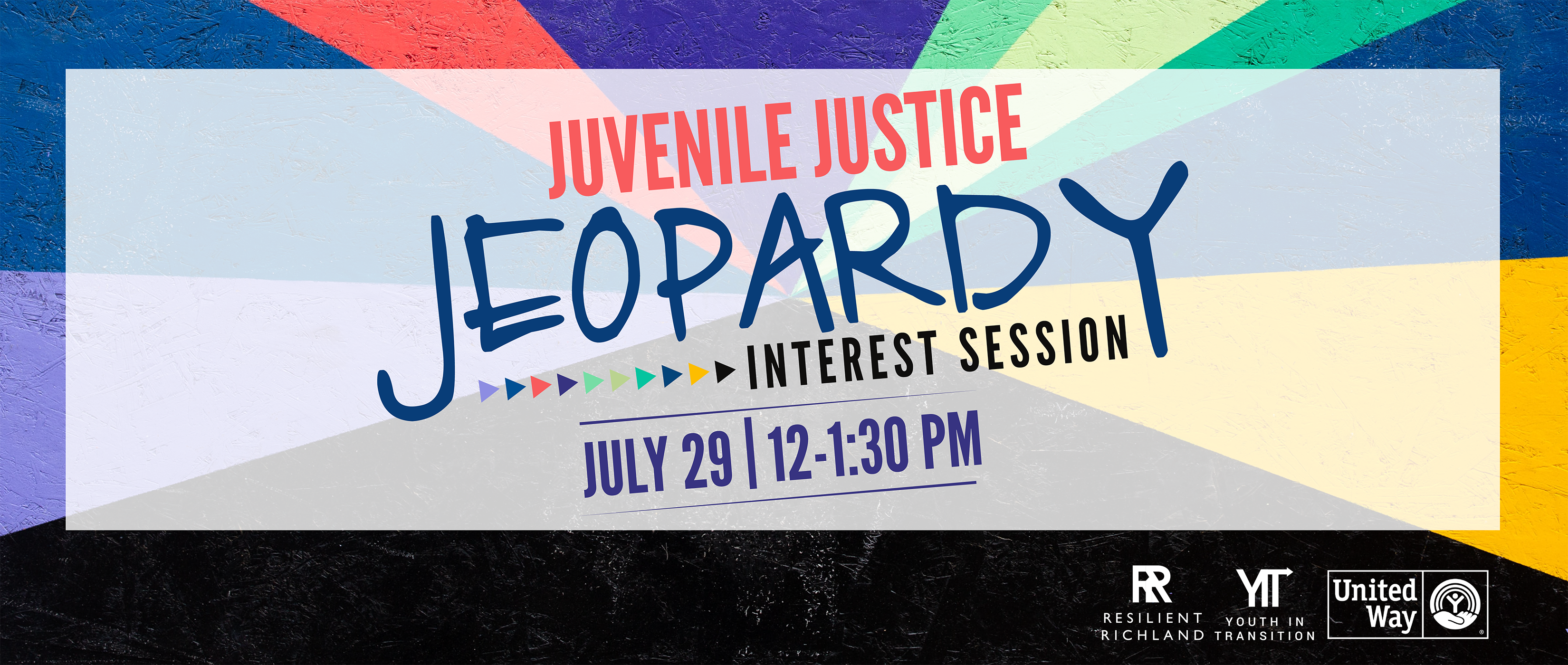 We are hosting a Juvenile Justice Jeopardy interest session on July 29th from 12:00 – 1:30.

Juvenile Justice Jeopardy, a game, like the television show, is played with ages 12 to 18. The categories focus on the youth's understanding of the law as it pertains to them. As our communities continue the fight for justice, we must engage our youth in meaningful dialogue centered around positive and safe interactions with law enforcement and their peers. We are currently scheduling virtual sessions for organizations interested in hosting with youth participation. We are also recruiting future host sites.

For individuals or organizations interested in learning how the game operates and want to inform the youth they serve about street law, please register for our upcoming interest session on July 29th from 12:00 – 1:30 p.m.

If you're interested in virtually hosting a JJJ game, contact Andre Goodman at AGoodman@uway.org with questions. Host sites are responsible for organizing youth participation in two groups of 5 or less and must be A/V capable to display the game.
View All Events