View All Events
Learning with Leaders - Finding Calm in the Chaos: A Balance Between Work, Life & Self
Friday, May 8, 2020 | 11:00 AM - 12:00 PM.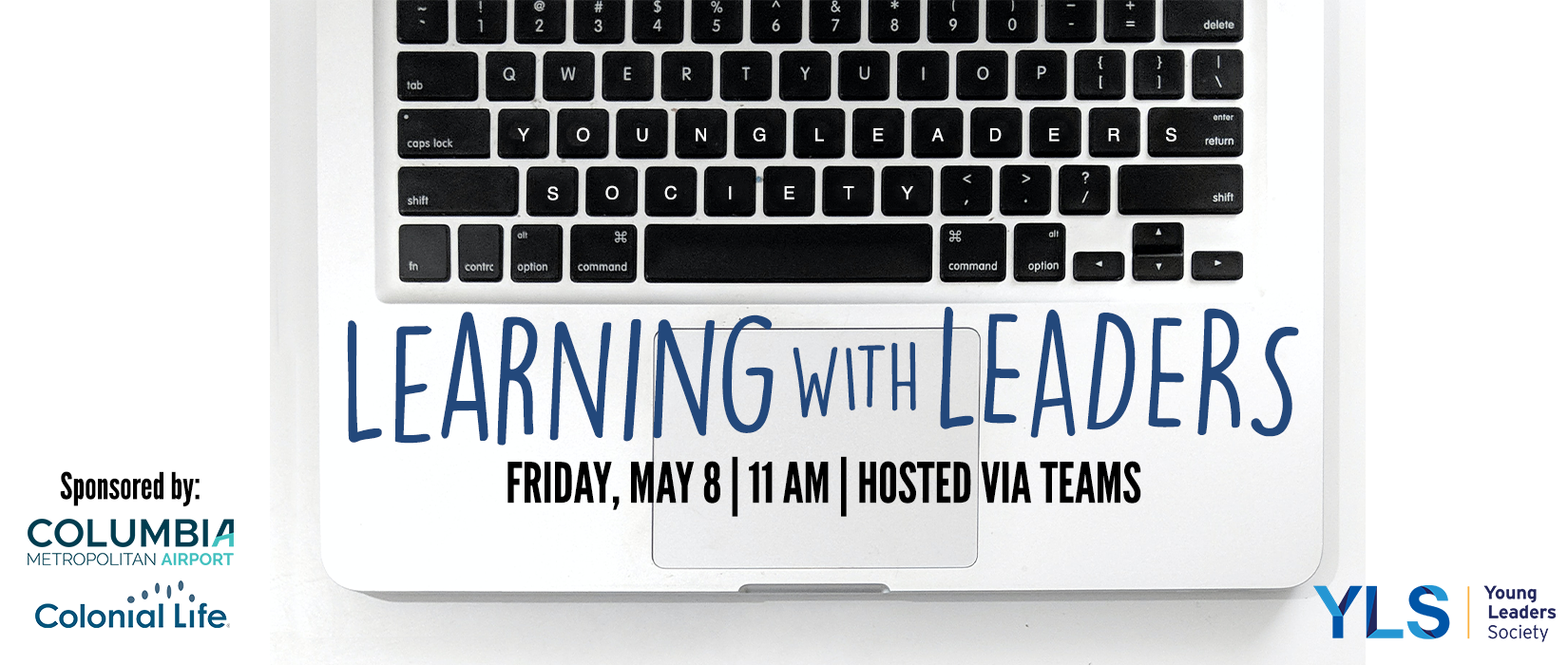 For this Learning with Leaders we will be discussing how to make the transition to working from home our new normal and embracing the chaos of the work/life balance. We also will discuss how leadership roles and professional successes are often challenged by one's ability to adapt to change and are currently being challenged now more than ever.
Speakers:
Jack Pringle - Adams and Reese LLP
Melissa Dunn - United Way of the Midlands
This event is free! Be sure to register today. 
Event will be hosted via Microsoft Teams and your meeting access link will be located in your confirmation email.
View All Events