View All Events
Trunk or Treat
Friday, October 29, 2021 | 4:30 - 6:00 PM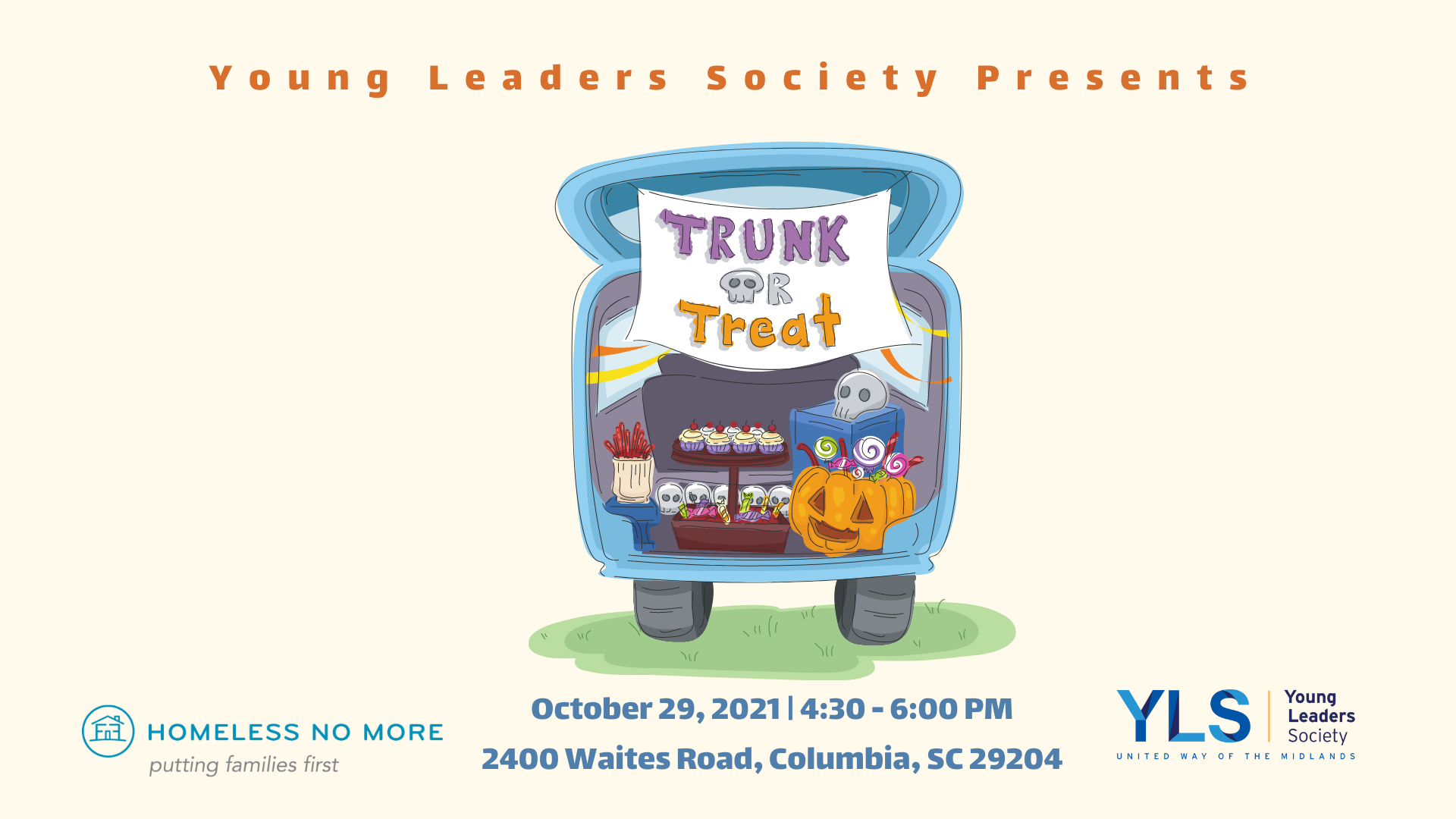 Join YLS and Homeless No More to provide a Trunk or Treat for the kids! Grab a costume and bring your A game to win a prize for best decorated car, or just come on over for the fun!
Location: Homeless No More

YLS attendees planning to decorate car trunks must bring their own candy and register their car with Katie Levkoff at: klevkoff@uway.org by Monday, October 25th. Due to health concerns, please bring nut-free candy.
View All Events