View All Events
United for the Future with Peter Buffett
Tuesday, October 22, 2019 | 7:00 PM - 9:00 PM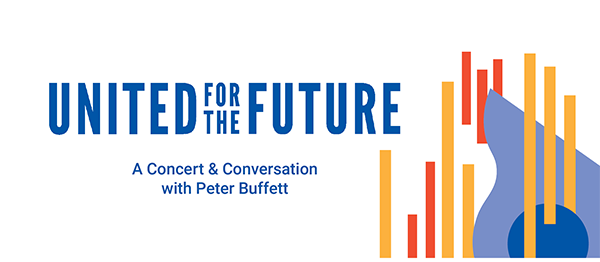 SOLD OUT! We have reached our seating capacity for this event. Thank you for your interest in this one-of-a-kind opportunity!

Please join United Way of the Midlands at the Columbia Museum of Art for United for the Future: A Concert & Conversation with Peter Buffett – a free multimedia performance filled with music, storytelling and an exclusive opportunity to participate in an interactive conversation on community solutions with Peter Buffett, youngest son of investor Warren Buffett. After more than 30 years working as a musician, writer and philanthropist, Peter Buffett has a captivating story to tell – and he wants to share it with you. This performance combines live music, narrative insights and audience participation on topics related to human rights, civil rights, and individual legacy-building.
About the Performance: Peter Buffett, co-president of the NoVo Foundation, has an acclaimed career that spans more than 30 years as an Emmy Award winning musician, composer, philanthropist, and author. He is the youngest son of investor Warren Buffett. To bring the message of his New York Times best-selling book Life is What You Make It to life, Buffett has crafted a live music event. Using his own life story and experiences as illustration, Buffett ultimately conveys that it is one's values—and what we are able to give back to society—that shape and define us as individuals. Buffett's integrity, candor, and musical talent make for an uplifting and rewarding evening.
Cost: Free! All tickets are General Admission. Registration required.
Concert Sponsor:

Sights & Sounds by: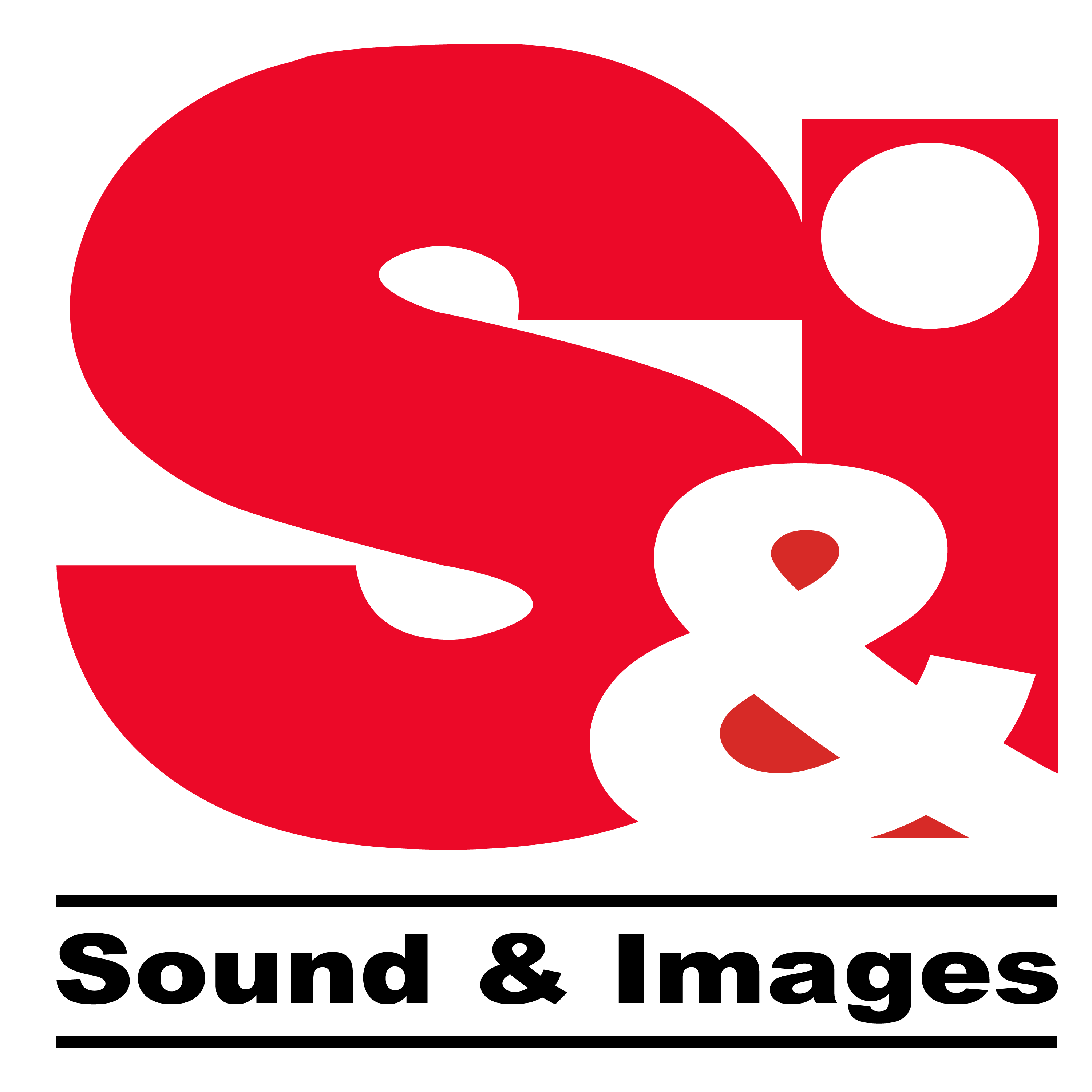 View All Events