Help kids learn to read.
Just 30 minutes a week can make the difference between whether a child advances to the next grade and graduates from high school on time. We need your help to make that difference.
We make it easy for you. MRC provides all the training and tutoring materials you need to tutor and to give your tutee the best shot at reading on grade level at the end of the school year. 
This program was designed so that working professionals can leave their office, tutor and be back in an hour. If you're currently a student or retiree, it's a great way to get valuable volunteer experience where you can actually see results!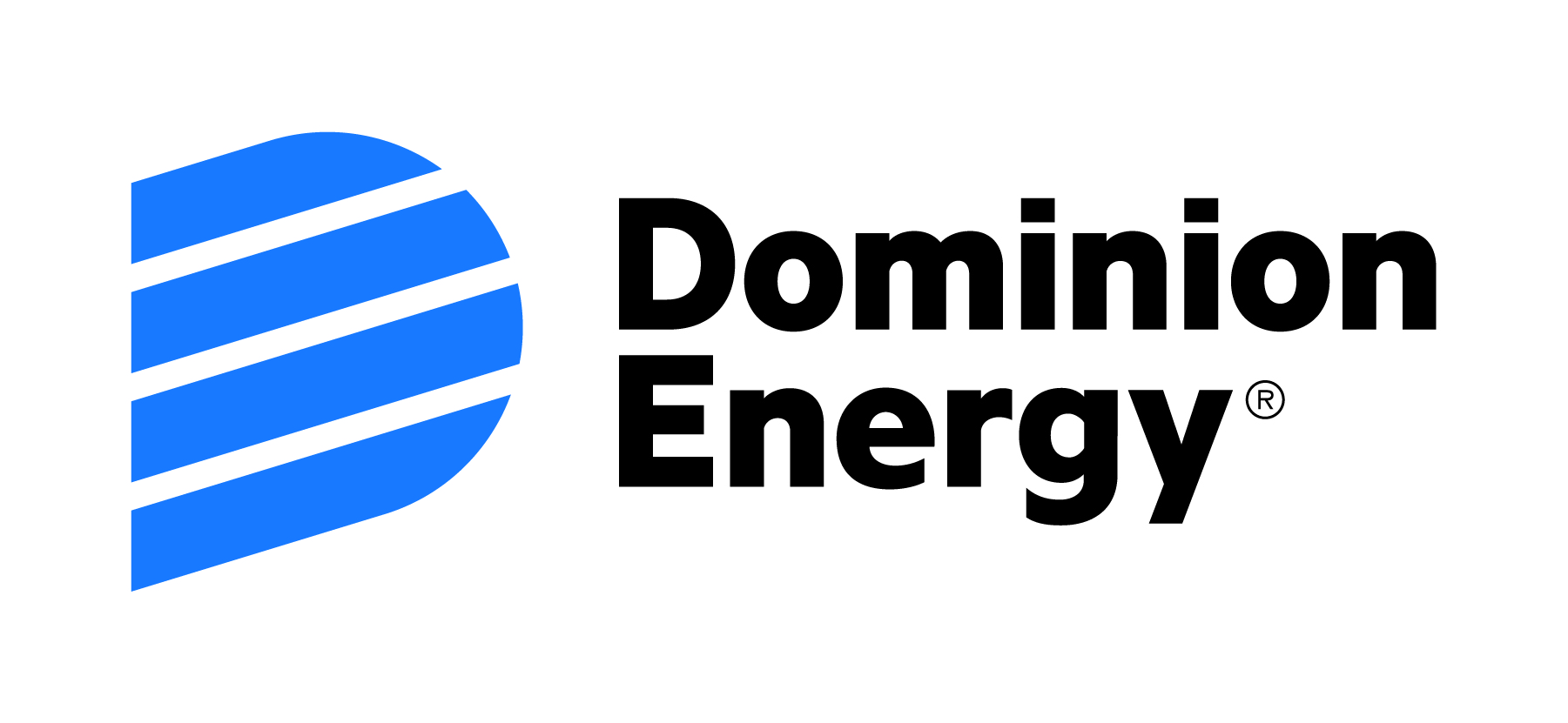 Sustaining Partner
Need tips?
If you've never tutored a child before, don't worry. We have an entire YouTube playlist of helpful tips for first-time tutors. 
Library of Services
Last year, United Way supporters helped 600 elementary students improve their reading skills through the Midlands Reading Consortium (MRC). United Way has programs like MRC because 35 percent of children in our community entering fourth grade are not reading on grade level — and those who aren't are four times less likely to graduate on time. United Way provides these children a champion, as well as a safe place to learn, after-school activities, mentors, books and summer programs to keep them on track to graduate and have a successful life.
Be a Book Bunny
YLS has partnered with the Midlands Reading Consortium (MRC), our volunteer tutoring initiative, to support pre-kindergarten through second-grade students who are falling behind their peers in reading. Be a Book Bunny distributes literacy bags to over 600 students served by MRC to help children build personal libraries to encourage reading both in and out of the classroom to develop healthy reading habits.
30 minutes a week.
That's all it takes to make a big impact. It feels great to take a quick break from your workday to volunteer, and you'll have the added bonus of knowing you made a real difference in a child's life. Can you spare 30 minutes this week?
Volunteer Testimonial
"What a difference this program makes."
Richland County Librarian Heather McCue talks about what she gets out of volunteering for the Midlands Reading Consortium.