View All News
Alesia Jerrells of Recruiting Solutions selected as 2022 Judith M. Davis Volunteer of the Year award winner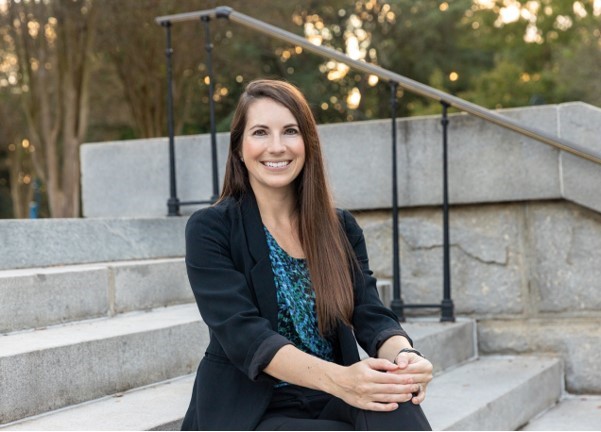 United Way of the Midlands recently announced Alesia Jerrells, VP of Operations of Recruiting Solutions, as the recipient of the 2022 Judith M. Davis Volunteer of the Year Award.
"This award honors the spirit of Judy Davis' commitment to constantly improving the Midlands," said Sara Fawcett, United Way President & CEO. "Alesia is a dedicated volunteer who has mentored and developed future supporters and volunteers for years. We look forward to Alesia and our other Young Leaders Society donors to continue carrying on Judy's legacy of service."
Jerrells has been engaged with the United Way as a valued volunteer and donor since 2013. She has been a member of the Young Leaders Society (YLS) since 2015 and she joined the Campaign Committee in 2016, where she still serves as the Campaign Director Training Committee Co-Chair. She also serves on the YLS Steering Committee and is a member of Women in Philanthropy. 
"I am honored to be recognized as this year's Judith M. Davis Volunteer of the Year. The work and legacy of Ms. Davis is truly inspirational," said Jerrells. "'I've been fortunate to have a career that has allowed me to make a difference in people's lives, and I appreciate that the United Way staff makes it so easy to find opportunities to give back."
The award recipient was selected based on a demonstrated commitment to community service and a desire for professional development. The recipient must be an active donor in United Way of the Midlands' Young Leaders Society, complete a minimum of 50 hours of community service in the past year, have at least one year of nonprofit volunteer board or committee service, and must be currently employed with a for-profit organization. The recipient will receive tuition and travel expenses to attend a Harvard University Leadership Development course in Cambridge, Massachusetts.
View All News