View All News
United Way of the Midlands welcomes Elliott Epps as Director of Leadership and Capacity Building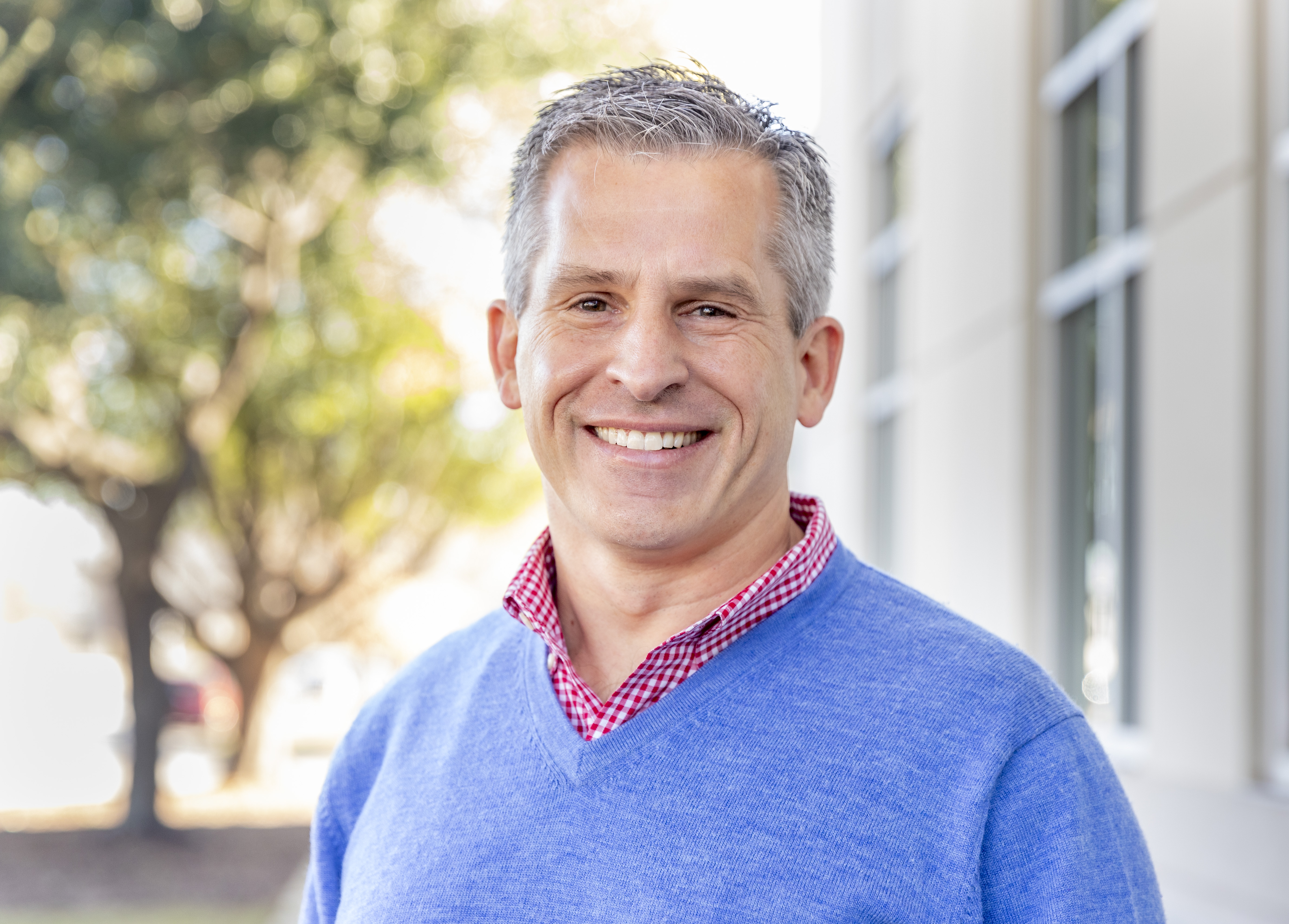 Elliott Epps recently joined United Way of the Midlands' community impact team as its new Director of Leadership and Capacity Building to increase capacity within local nonprofits and manage overall relationships with local community-serving agencies. 

"Elliott's skillset and desire to strengthen communities is a true asset to the work he'll do in this role, developing and implementing strategies to advance United Way's mission and creating equitable and engaged communities," said Jennifer Moore, Vice President of Community Impact.

Epps will oversee United Way's Blueprint for Leadership program, which trains local community members, including emerging leaders, to serve on nonprofit boards. In this role, Epps will also develop and lead a new capacity building initiative for nonprofit organizations serving United Way's six county footprint: Calhoun, Fairfield, Lexington, Newberry, Orangeburg and Richland counties. 

"I am excited to join the United Way of the Midlands team," Epps said. "My goal is to serve the 67 partner agencies and create more partnerships and collaborations to unlock our potential and improve the lives of people across the Midlands."  
While working as a full-time dad for he and his wife's three children, Epps served as the Volunteer Executive Director of the Reverend Honorable Clementa C. Pinckney Foundation, leading in the formation and re-launching of the foundation that seeks to honor the life and legacy of South Carolina senator and Emanuel Nine victim, Rev. Hon. Clementa C. Pinckney. 

Epps also spent time at City Year, Inc., where he showcases his zeal for nonprofit work and effective leadership skills, as he progressed from Corps Member to Team Leader in the late 90s and later became the Executive Director of City Year Columbia in 2007. Epps gained invaluable knowledge while working as the Executive Director, as he raised and managed a million-dollar budget, wrote and managed grants, organized individual giving campaigns, orchestrated multiple fundraising events with over 500 attendants and developed coalitions and community partnerships.

He continues to foster community and build leadership skills in today's youth through his work with Columbia Social Dance, LLC, where he is the founder and president. He teaches manners and ballroom dance to sixth through eighth-grade children. 
Epps looks forward to nourishing his passion for uniting people and building a sense of community as Director of Leadership and Capacity.
View All News