View All News
United Way of the Midlands welcomes La Ruchala Murphy as Director of Leadership and Capacity Building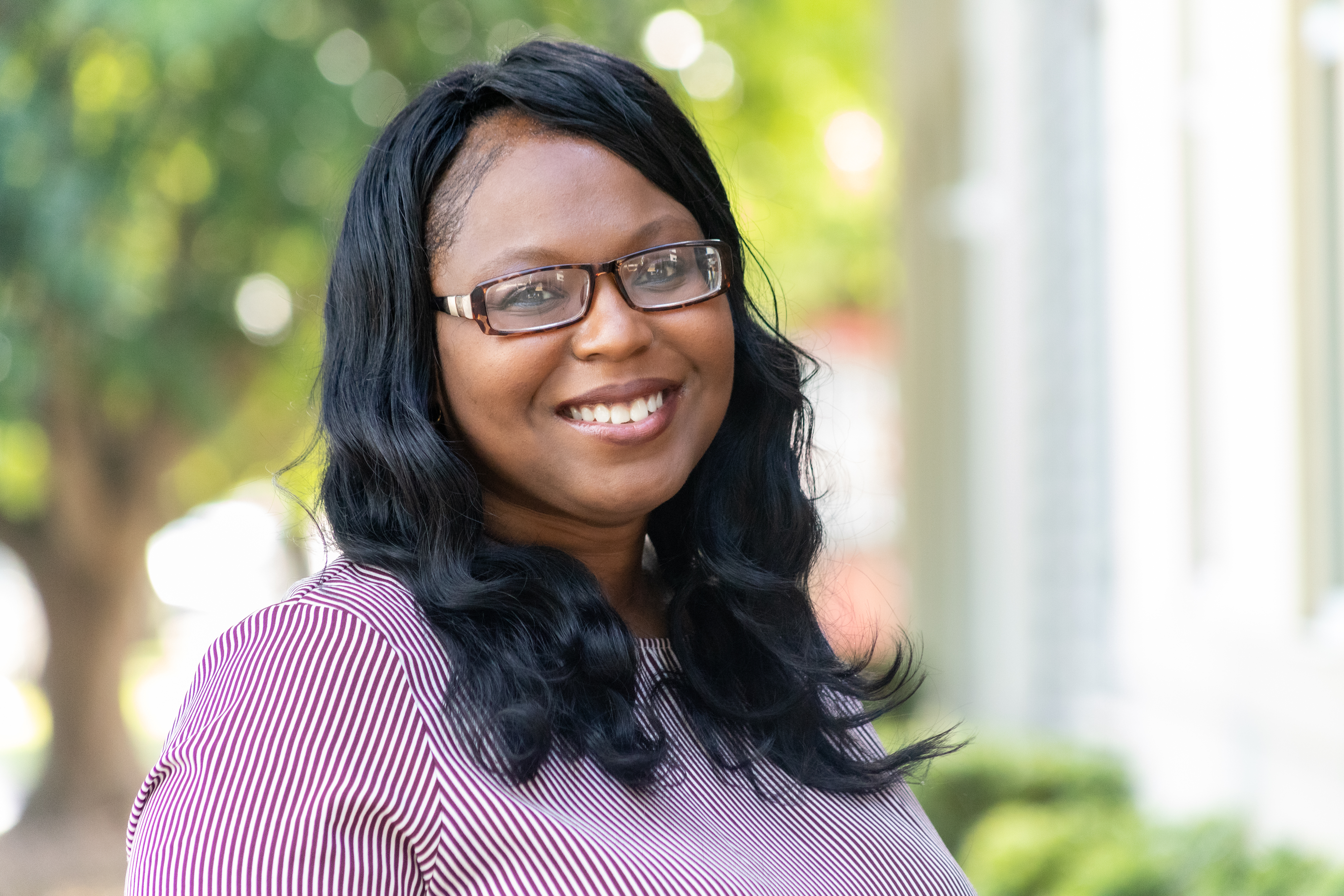 Columbia, SC (June 15, 2021) – United Way of the Midlands has named La Ruchala Murphy, a career-long nonprofit professional and arts enthusiast, as its new Director of Leadership and Capacity Building.  
"We are excited to have La Ruchala's skills and background to advance our work building and strengthening partnerships," said Jennifer Moore, Vice President of Community Impact. 
In this role, Murphy will lead United Way's Blueprint for Leadership initiative, the only local program that trains emerging leaders to serve on nonprofit boards. She will also develop and lead new capacity building programs for nonprofit organizations, serving United Way's footprint of Calhoun, Fairfield, Lexington, Newberry, Orangeburg and Richland counties.  
The Director of Leadership and Capacity develops and implements strategies to advance United Way's mission and create equitable and engaged communities. Murphy will increase capacity within local nonprofits and manage overall relationships with local community-serving agencies.  
The SC native has showcased her passion for the arts and nonprofits throughout her career in various positions and holds a degree in non-profit managements from Louisiana State University.  
In Murphy's most recent position, she served as the Executive Director for the Oconee Cultural Arts Foundation in Watkinsville, GA. Her knowledge of managing grants, executing fundraising plans, leading teams, developing organizational and program budgets and collaborating with nonprofit boards were showcased in this role.  
"During the height of COVID-19, I reevaluated my goals and decided that moving back to SC to be closer to family was the best option for me," said Murphy. "This position is not only closer to home, but it also offers the opportunity to advance in my career, strengthen my skills as a nonprofit administrator and serve the community." 
Murphy is committed to enhancing access and equitable participation in community-based programs, specifically focused on rural, underserved and under-represented areas.  
                                                                            ### 
About United Way of the Midlands 
United Way of the Midlands is the most collaborative, efficient and accountable model for investing in the improvement of the Midlands community. With nearly 70 Community Impact Partners, United Way works to identify and respond to the critical human service needs of Calhoun, Fairfield, Lexington, Newberry, Orangeburg and Richland counties. Funds are raised through workplace campaigns, grant writing and individual donations and are directed to fight for causes including childhood literacy, economic mobility and dental and eye care for those without resources. For more information, please visit www.uway.org. 
View All News