View All Stories
Barbara Willm named United Way of the Midlands Humanitarian of the Year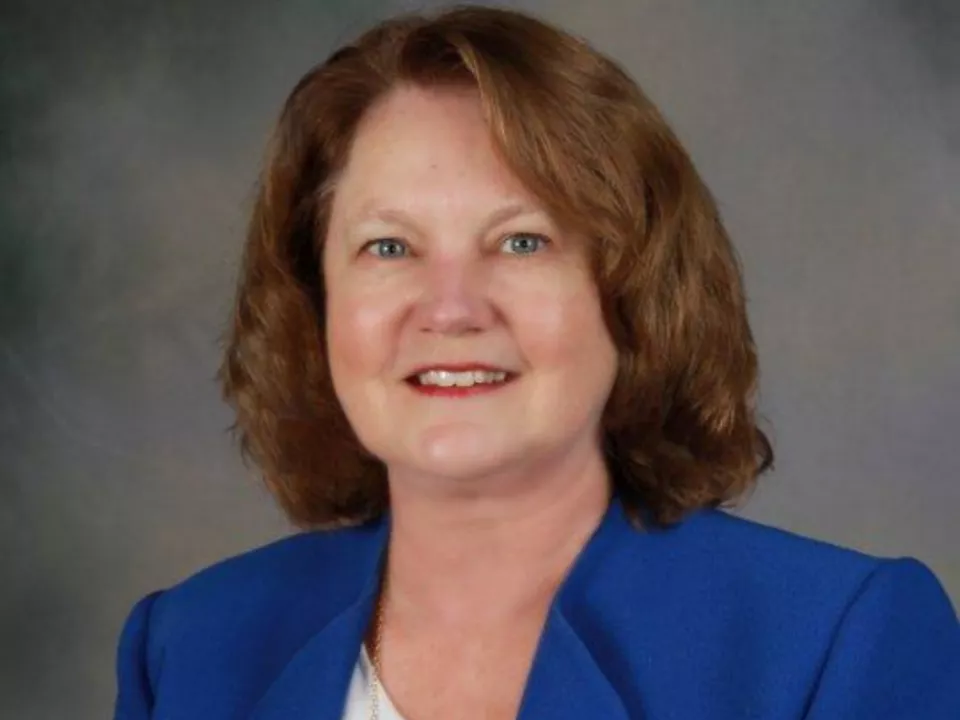 Columbia, SC (August 11, 2022) – United Way of the Midlands will honor Barbara Willm as the 2023 Humanitarian of the Year award recipient on February 16, 2023, at the University of South Carolina Alumni Center. 

The Humanitarian of the Year Award is given each year to individuals who clearly demonstrate extraordinary leadership in philanthropic and human services. It is the highest single honor of philanthropic achievement in the Midlands.
"Barbara has dedicated her life to serving others, including having been a community leader with United Way of the Midlands," said Sara Fawcett, United Way of the Midlands President and CEO. "We are very grateful for everything she has done to help South Carolinians lead healthy lives, and we look forward to honoring her for her many contributions to the Midlands."
Willm is a past board member of the United Way of the Midlands, chairing the Community Impact Committee. She was also part of the team that created SC Mission: Midlands, and her leadership and support were instrumental in the creation of United Way's WellPartners Dental and Eye Clinics.
"It's an honor to be recognized as United Way's Humanitarian of the Year," said Willm, who dedicated more than 35 years of leadership and service to Lexington Medical Center. "I'm grateful for the opportunity to serve my community and to be counted among such a prestigious group of past Humanitarians."
Willm has served as Chairman of The Free Medical Clinic Board and also served on the Lexington County Economic Development Board. She is a member of the American College of Healthcare Executives and the Association of Fundraising Professionals.  
She was recognized with the Lifetime Achievement Award from the Cayce West Columbia Chamber of Commerce in 2019. In February 2020 she received the Mike Till Community Impact Award from the Lexington Chamber of Commerce. In March of 2020 Barbara was awarded the Lifetime Achievement Award from the Greater Irmo Chamber of Commerce, and in 2021 Governor Henry McMaster presented her with the Order of the Palmetto, South Carolina's highest civilian honor. 
A graduate of the University of South Carolina, Barbara began her career at Lexington Medical Center as an Operating Room nurse. She then helped open Lexington Medical Center's community medical centers as Vice President of Community Medical Centers and played a vital role advocating for hospital programs and services throughout Lexington County as vice president of Development and Community Relations. In honor of her career and service, the Foundation Board of Directors established The Barbara Willm Fund to Provide Hope.
Barbara resides in Heathwood with her husband, Dale. She has two children, Robert Willm and Hallie Willm Biediger, and one grandson, Jack.
###
About United Way of the Midlands
United Way of the Midlands is the most organized, efficient and accountable system for investing in the community. With nearly 70 Community Impact Partners, United Way works to identify and respond to the critical human service needs of Calhoun, Fairfield, Lexington, Newberry, Orangeburg and Richland counties. Funds are raised through workplace campaigns, grant writing and individual donations. For more information, please visit www.uway.org.
 
View All Stories