View All Stories
Donor Spotlight: Stacey Atkinson - A Lifelong Advocate for Community Impact through IRA Giving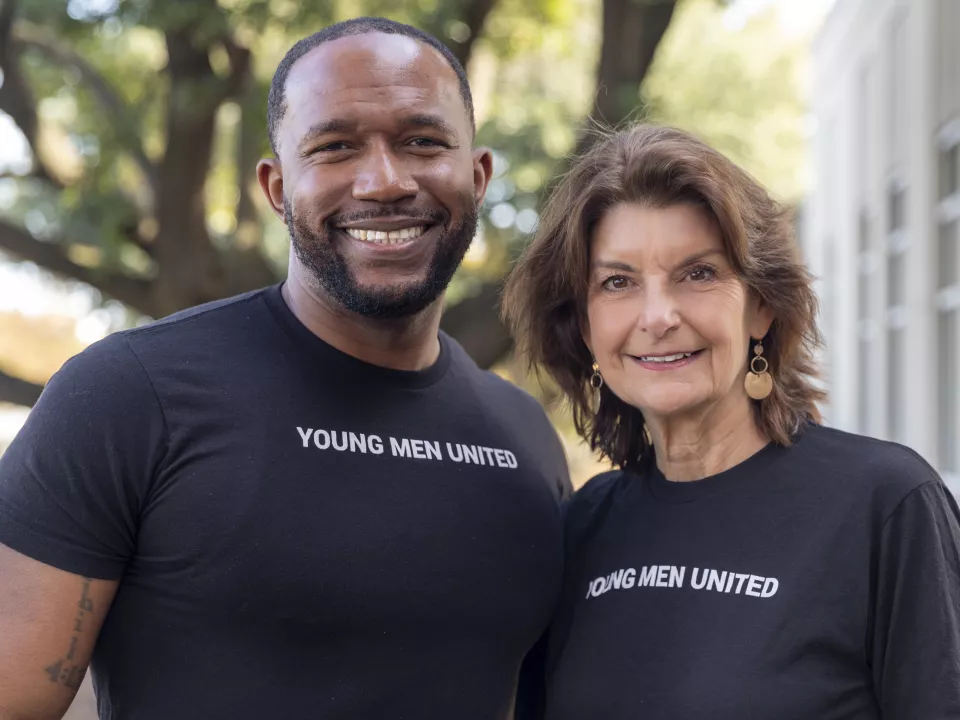 Meet Stacey Atkinson, a passionate Alabama transplant, adventurer, and youth advocate who has seamlessly integrated her dedication to youth empowerment with a unique approach to philanthropy. As a former Juvenile Justice Administrator, Stacey discovered the transformative power of giving through her inherited momma's IRA, channeling her support into the United Way of the Midlands.
Stacey's involvement with the United Way began during a pivotal moment at the Department of Juvenile Justice, where a presentation by Charlotte Berry, a founding Women in Philanthropy donor, further ignited her passion for community impact. Moved by the power of collective impact, she transitioned from being a five-dollar donor focused solely on DJJ programs to a dedicated advocate for the United Way's broader mission.
Believing in the strength of community, Stacey found a way to align her passion for supporting emerging young leaders with her desire for a grassroots, data-driven, local, and sustainable investment plan. Leveraging her inherited mom's IRA, she embraced the United Way's plans to make a lasting impact on the community she's called home for over 30 years—Irmo, SC.
Stacey's desire to be a part of a movement to make Irmo stronger led her to join forces with United Way and others in Irmo to launch Young Men United at Irmo High School. Reflecting on her motivation, Stacey emphasizes the importance of being a good neighbor and addressing the complex, generational needs of communities through collective effort.  
Stacey envisions herself as a voice for sustained impact, demonstrating how even a modest investment, like her mom's IRA, can be a powerful force for good. With a heartfelt desire to show that meaningful change doesn't require a hefty sum, Stacey learned how to maximize the impact of her investment.
Stacey's story exemplifies the belief that every individual, regardless of their contribution size, plays a vital role in building stronger, more resilient communities. Join Stacey in making a difference today! 
View All Stories