View All Stories
GB Olsen honors influential women in her life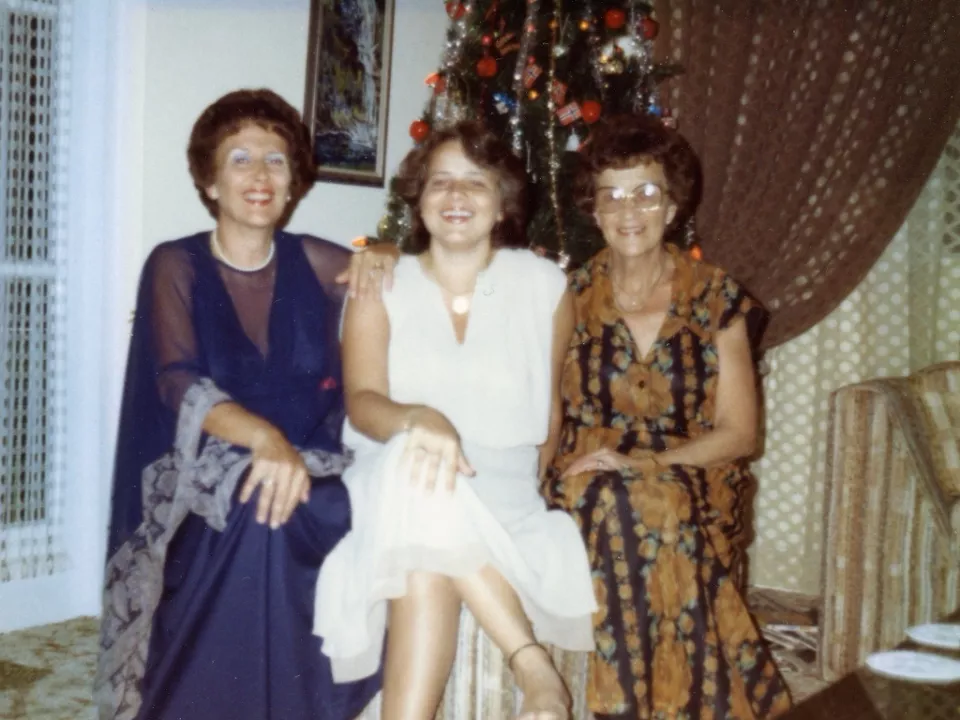 Women's History Month is a time to honor and reflect on the influential and inspirational women of the past and present. Gunn Bente "GB" Olsen, Vice President of Resource Development at United Way of the Midlands, takes a moment to reflect on those strong women in her family, who have made her who she is today:
"Women's History Month always gives me a reason to reflect on the women I am inspired by and why. Oddly enough, or maybe not, these women are all my immediate family.
First, my mother was determined and courageous. She moved from the arctic circle to the equator to ensure her nuclear family stayed together. She defied the odds of her physical disability from polio as a child.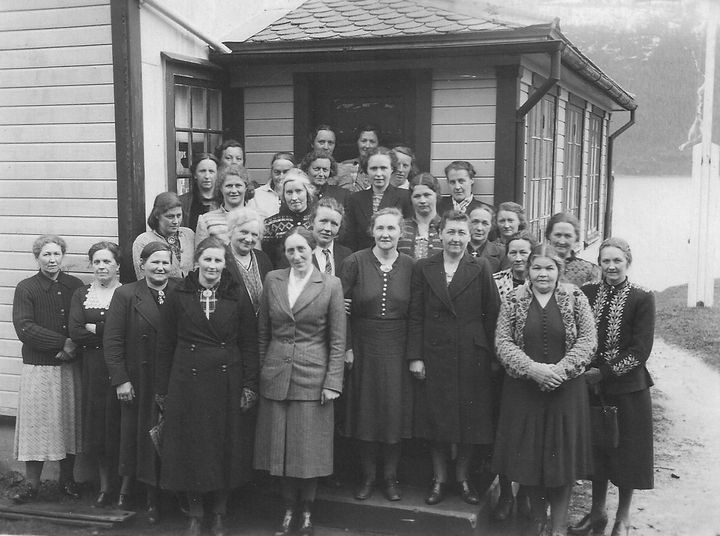 My paternal grandmother was pioneering, compassionate and selfless. She was college-educated as a nurse-midwife in post-World War I Norway and delivered thousands of babies in rural Norway. She raised two amazing sons on her own during WWII as my grandfather was gone for seven years serving as a merchant marine and unable to return home due to the war. Their home was occupied by Nazis, and the story goes that she extended to those young soldiers the same hospitality and kindness that she did to her neighbors.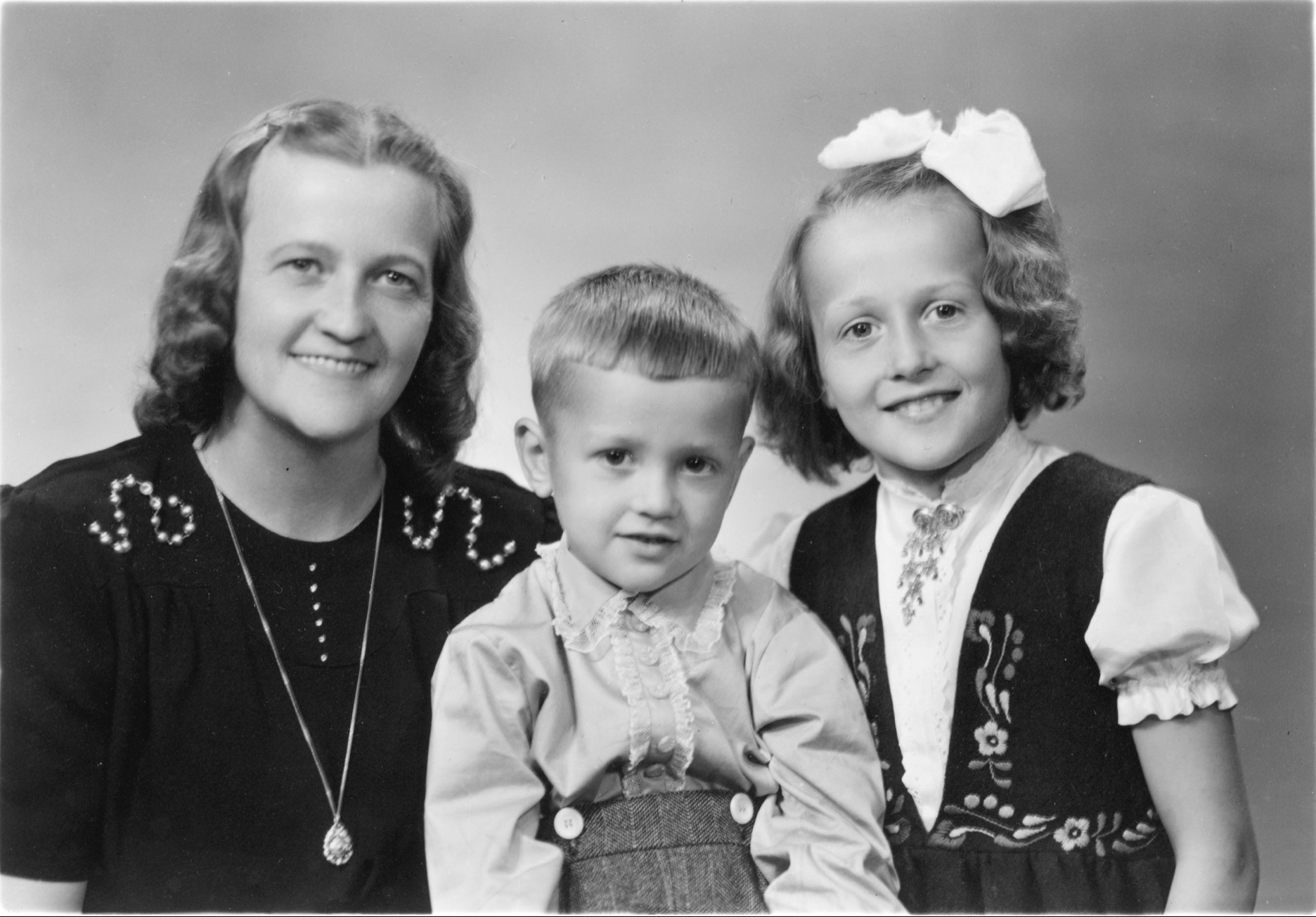 My maternal grandmother was wise, warm, and resilient. She raised two children on her own, both struck with polio during the war, and gave them everything they needed to go on to be successful adults. During WWII and post-war, she embraced the 'It takes a village' concept and banded together with family and neighbors to make the best life possible for each other's families. She also had the courage to leave an unhealthy relationship and forge a career in nursing after age 40. The traits these women had carried through to my parents and I hope they are also in me.
I was raised across several cultures and instead of thinking of myself as rootless, I think of myself as free. And because the women in my life showed me by example, I feel empowered to steer myself in any direction I choose. As far as barriers go, there have been some, but I go back to the examples of the women in my life and know that I can either go through the barrier or around it. Nothing can stop me if I do so with integrity and the notion that whatever I do, I do it with an obligation to family, friends, fellow citizens, society, humanity and our globe.
My upbringing instilled in me that obligations to others are of greater importance than my rights. Of course, I believe in equal rights but, more so, I have an obligation to honor my past, present and future."
View All Stories