View All Stories
Q&A with WIP Chair Sarah Landholt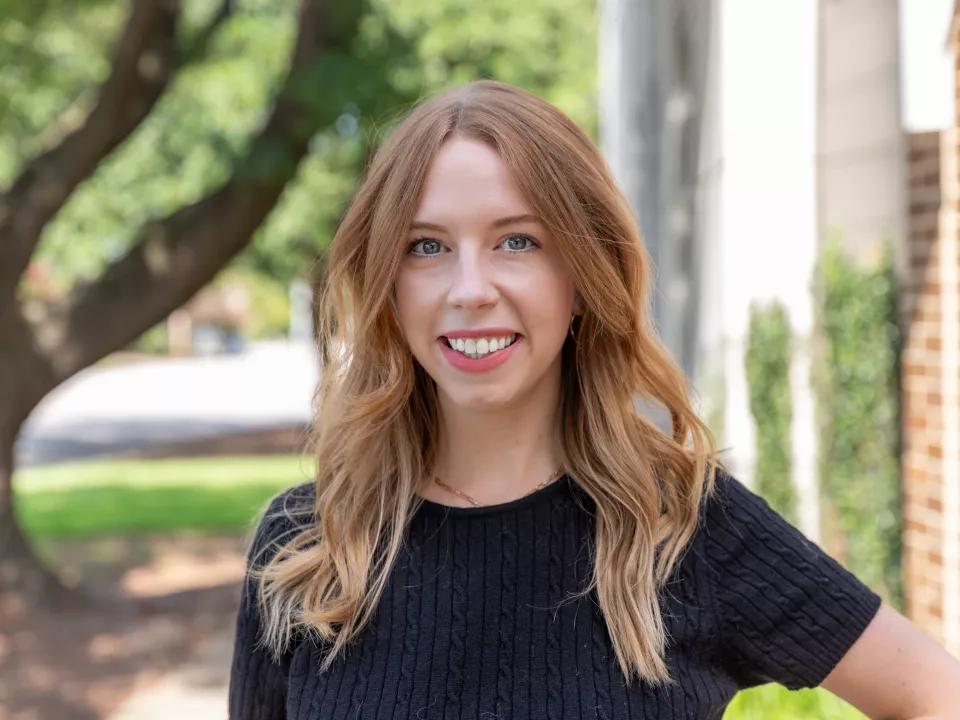 In this Q&A, we sit down with Sarah Landholt, a passionate advocate for philanthropy, community service, and the well-being of women and children in the Midlands. Sarah shares her insights on serving on the board, the significance of philanthropy, and how individuals can contribute to shaping a better future for vulnerable populations.
What does it mean to serve on the board, particularly for an organization like Women in Philanthropy (WIP)?
Serving on the board, especially for an organization like WIP, is a remarkable opportunity to have a direct impact on our local community in the Midlands. WIP focuses on addressing the challenges faced by women and children. It empowers women to become agents of change, leveraging their resources and expertise to tackle critical issues. Moreover, it fosters connections with like-minded individuals who share a passion for philanthropy and community service.
Why do you believe philanthropy is important, especially when it comes to addressing issues affecting women and children?
Philanthropy is crucial for several reasons. First and foremost, it plays a pivotal role in addressing societal inequities, including those experienced by women and children. It provides the necessary resources to bridge education gaps, reduce healthcare disparities, and address economic challenges. Furthermore, philanthropy has the power to drive positive, lasting change in society, ultimately improving the quality of life for vulnerable populations. Additionally, it fosters a sense of community and encourages collaboration among individuals and organizations working toward a common goal.
How can individuals help shape a better future for women and children in their communities?
There are several ways individuals can contribute to making a positive impact:
Volunteer: I encourage people to volunteer their time and talents to local charities and nonprofits that benefit women and children. Your skills and dedication can make a significant difference.
Donate: Financial contributions are crucial. I urge individuals to donate to organizations like United Way (UW) that focus on supporting vulnerable populations. Every amount, whether large or small, can make a difference in the lives of those in need.
Advocacy: Promoting awareness of important issues affecting women and children is vital. Advocate for policies and initiatives that support their well-being, and encourage others to do the same.
Join Organizations: Consider becoming a member of organizations like Women in Philanthropy (WIP). By actively participating in these efforts and working toward common goals, you can amplify your impact and effect positive change.
Sarah's dedication to philanthropy and her commitment to improving the lives of women and children in the Midlands serve as an inspiring example for us all. By following her advice and getting involved, we can collectively work toward a brighter future for our communities.
View All Stories