View All Stories
Is summer break on the brink of boring?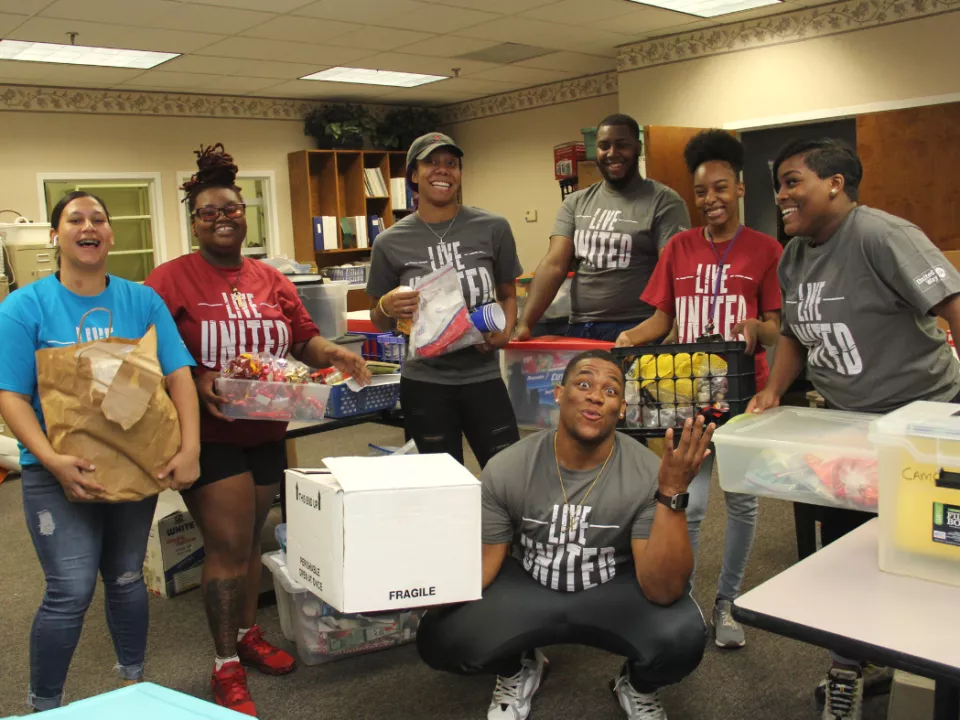 Just like a vacation, volunteering is a great way for families to get out and give back. We've compiled a snapshot of volunteer activities that are perfect to end summer boredom, spend quality time together, learn about the needs of our community and understand the personal benefits of giving back.
5 Youth-Friendly Volunteer Opportunities
 
Harvest Hope
Max volunteers per group: 25 people
Tasks: Volunteers will help in many ways including sorting and packing food for clients
Volunteer times: Monday – Friday, 10 am - 12 or 1 pm - 3 pm
Volunteer location: Shop Road
Age requirements: Volunteers must be 13 years or older; Volunteers ages 11-15 years must have 1 adult supervisor per 5 youth
DYK: Harvest Hope's Shop Road facility distributed 14,181,785 pounds of food to 316,414 families last year.
View All Stories