View All Stories
United Way of the Midlands' Tocqueville donor expresses the 'power of giving'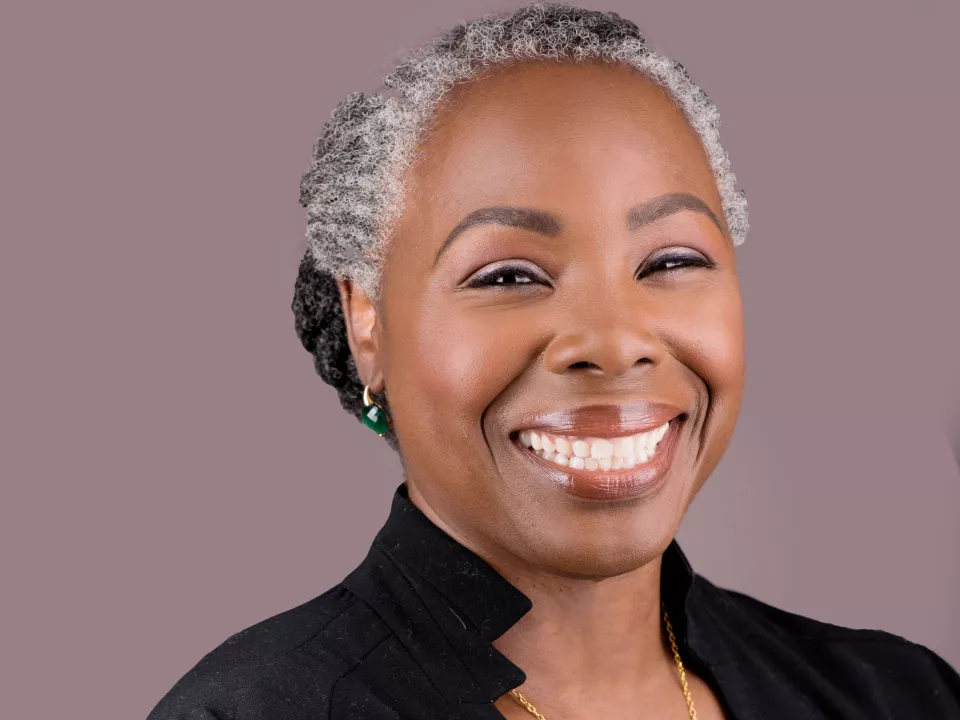 United Way of the Midlands is rounding out Black Philanthropy Month features with Tocqueville donor, Isvara Wilson, who conveys the "power of giving" and the benefits of creating more diverse and equitable spaces.
Wilson is the Executive Vice President and Chief Administrative Officer of AgFirst Farm Credit Bank. AgFirst is the largest financial institution headquartered in South Carolina and is part of the nationwide Farm Credit System, whose mission is to support rural communities and agriculture. In her current role, Wilson is responsible for legal, compliance, legislative affairs, human resources, marketing, business support services, project management and operation risk.

Wilson is a graduate of the University of Pennsylvania's Wharton School of Business with a bachelor's degree in economics. She earned her Juris Doctor from Tulane University School of Law. Read her responses to these questions related to Black Philanthropy Month below.

What does Black Philanthropy Month mean to you?
I see this month as a time of celebration that reinforces the power of giving to transform lives in our community. This is a way to shine light on the people and organizations that support our community and make it a more vibrant place, while advocating for the continued investment of resources to uplift Black lives. We're better when we all come together and this month is a great time for us to advocate in furthering the progress of our community by empowering those committed to serving it.

What is a message you hope to send to today's youth about being a philanthropist?
The word "philanthropist" can sometimes seem daunting, but I want young people to know that anyone can be one regardless of your status or net worth. If you're willing to invest your time, talent or treasure in service to others, you're a philanthropist. Simply put, philanthropy is doing what you can to help others. When you deeply care for a cause, your devotion to it becomes a way of life in the ways you choose to make a difference. I believe making life better for other people also gives a sense of fulfillment and in turn, makes life better for one's self in the process.

As our nation attempts to move toward creating more diverse and equitable spaces, how do you think nonprofits can lead those efforts?
Nonprofits can tap into their communities for greater representation. I encourage any nonprofit to bring people in from various backgrounds and engage them in a discussion, so you can hear their story, their challenges and learn how you can establish equitable practices. If an organization wants to create meaningful representation in their initiatives, then it needs to create a welcoming space where people can bring their whole selves to the table. As organizations look outward to the people they serve, it's important to look internally to assess how they can hire people from a wide array of backgrounds within the organization. This diversity brings unique perspectives that influence how nonprofits achieve their mission in more inclusive and innovative ways.

Was there anything else that you'd like to share? 
The work doesn't stop after August. We carry this momentum forward to inspire our community and supporters of the community to promote the power of giving in ways that strengthen our efforts.
View All Stories