View All Stories
WIP Spotlight: Q&A with Vice Chair Tammy Jones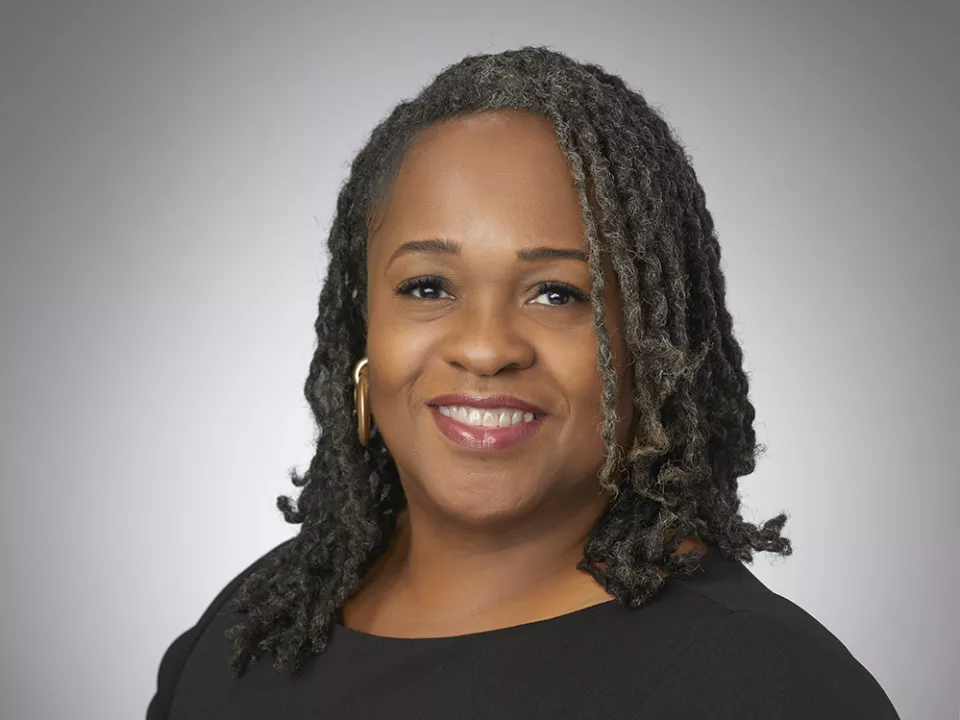 Meet Tammy Jones, Manager of Training and Development at BCBSSC and the Vice Chair of Women in Philanthropy.
In her role as the Manager of Training and Development for BlueCross BlueShield of South Carolina, Tammy is no stranger to the importance of personal and professional growth. Her commitment to empowering women and children is reflected through her service in the Midlands. We sat down with Tammy to discuss her involvement with Women in Philanthropy and why she believes in making a difference in the lives of those in her community.
Why do you give to Women in Philanthropy?
Tammy attended a leadership breakfast years ago and was deeply moved by the personal testimony of a woman who had received a self-sufficiency grant from Women in Philanthropy. The transformative impact on that woman's life resonated with Tammy, igniting a desire to contribute to a cause that creates lasting change. She said, 'I give to make sure the lives of women and children can be changed for generations to come.'
What is your favorite part about serving on the board of Women in Philanthropy?
For Tammy, being a part of Women in Philanthropy goes beyond financial contributions. "Learning new skills and meeting new people" is what she cherishes the most. Through WIP, Tammy has connected with a diverse group of remarkable women, fostering an environment of collaboration and inspiration. She emphasizes the importance of exposure to "new concepts and ideas," viewing it as a crucial element in lifelong learning and personal evolution.
Why do you believe it's important to give back to women and children in the community?
Drawing inspiration from a biblical perspective, Tammy believes, "He who is gracious and lends a hand to the poor lends to the Lord." For her, philanthropy is a two-fold service—not only benefiting the recipients but also reflecting a higher purpose. Tammy is driven by the notion that sowing into the lives of children has the potential to "destroy generational poverty," making it the ultimate goal. Her belief in the transformative power of giving underscores a commitment to creating a positive, lasting impact on the community.
In Tammy, Women in Philanthropy has found a dedicated advocate whose contributions extend far beyond financial support. Her commitment to learning, growth, and breaking the cycle of poverty exemplifies the spirit of Women in Philanthropy—a collective force working towards a brighter, more empowered future for women and children in the community.
View All Stories