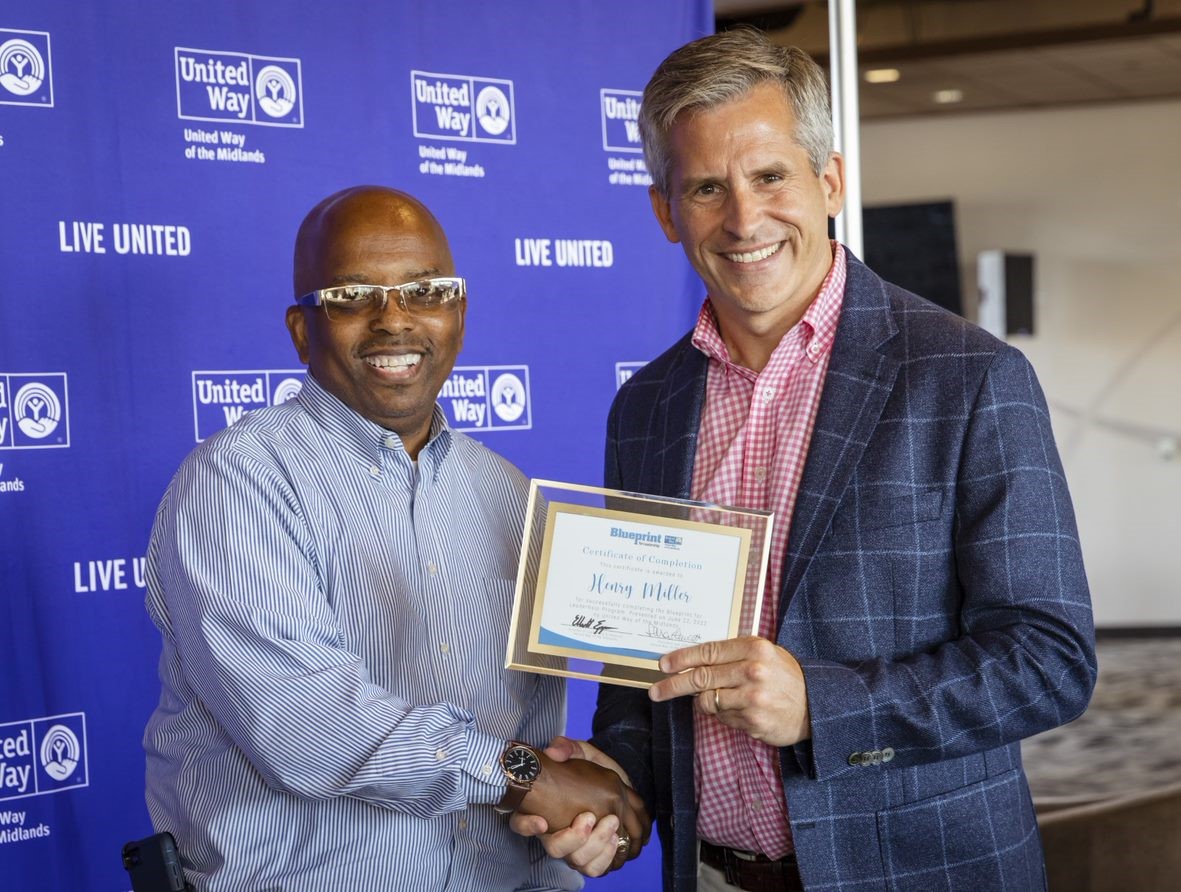 "Welcome to the 2023 Blueprint for Leadership Class! I applaud each of you for applying and being accepted to the program. We have a tremendous class representing the private, public and nonprofit sectors. It is our hope to help you grow in your understanding of nonprofits, the role of the board member, and give you more tools to make a positive change in your community. We will use a faculty of consultants, nonprofit leaders, and your own expertise from the companies and organization's you represent to teach the class. It is my goal for this to be thought provoking, meaningful and inspiring experience. Please give feedback as we journey along together and don't hesitate to reach out to us about the ways we can make the experience better! Buckle up and let the adventure begin!"
-Elliott Epps, Director of Leadership & Capacity
---
GOALS OF THE PROGRAM
Give you a 360-degree understanding of all of the sides of nonprofit organizations;
Go in-depth to all of the roles and responsibilities of nonprofit board members;
Teach you tangible skills to carry out those roles and responsibilities;
Expose you to different social issues and the nonprofits that address those issues;
Assist and facilitate the placement of you in a board, committee, or council of an organization that serves an issue that you want to serve;
Develop relationships with other emerging Midlands leaders ready to make an impact on the community!