View All News
Give back to 25 nonprofits during United Way of the Midlands' annual Volunteer Week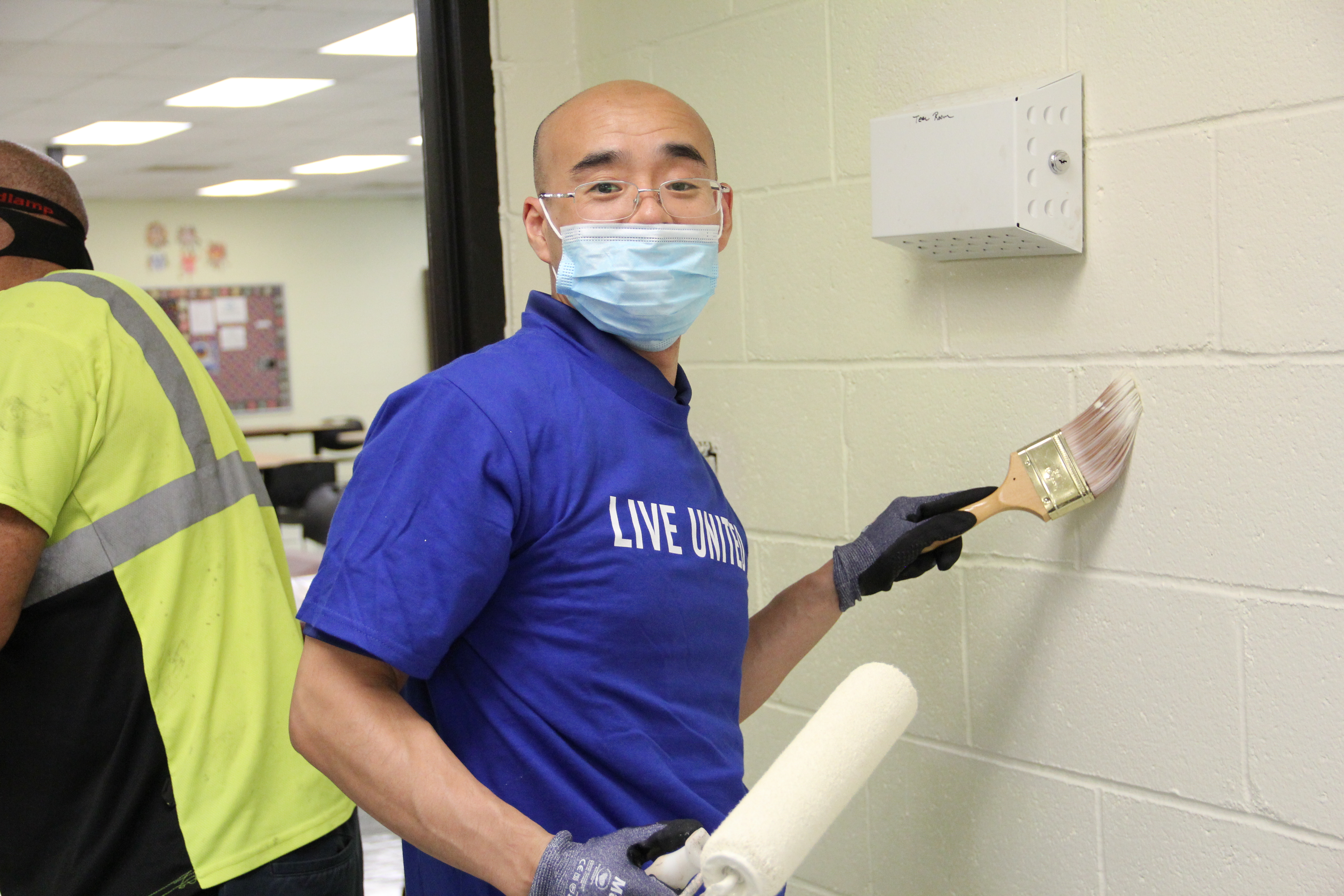 United Way of the Midlands' annual Volunteer Week, in partnership with presenting sponsor Truist, signature sponsor Enterprise Rent-A-Car and volunteer sponsors AgFirst Farm Credit Bank, Carolina Gas Transmission, a BHE GT&S Company; and Colonial Life, brings community members together to complete a variety of projects for nonprofits in the Midlands. United Way hopes to fill more than 400 volunteer spots for over 40 different projects, April 18 through April 23 in honor of National Volunteer Week.
"This week gives people an opportunity to get involved in something bigger than themselves," said Becky Morrison, United Way of the Midlands' Director of Community Engagement. "When we give our time, talent and energy to local nonprofits, we have the power to uplift our neighbor and build stronger communities."
National Volunteer Week provides the community with a way to give back while maintaining their normal schedule as multiple projects are offered each day at various times and places. This year's projects include beautifying a Babcock Center home with basic landscaping needs, building a new home with Edisto Habitat for Humanity, creating Mother's Day cards for foster moms at Growing Home Southeast, planting seeds for harvest with the Boys & Girls Club, stuffing Book Bunny literacy totes for United Way's Midlands Reading Consortium students and more.
Visit United Way's online Volunteer Center at volunteer.uway.org to learn more, and register for Volunteer Week projects at uway.org/volunteerweek. Registration for Volunteer Week projects opens on Friday, April 1.
United Way's online Volunteer Center offers year-round volunteer opportunities for over 130 nonprofit agencies across the Midlands. More than 10,000 Midlands residents use the online system to get connected in the community and find local opportunities to serve the Midlands.
View All News