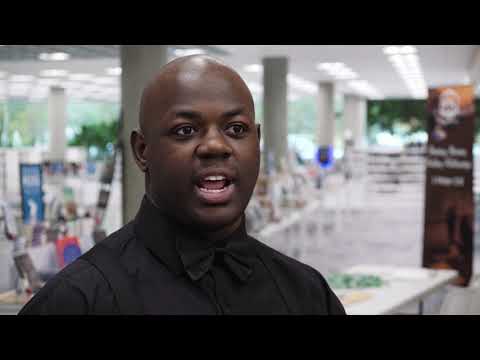 JaQuan's Story
4/22/2019
JaQuan Riley is working to help young adults experiencing homelessness get back on track to achieving their full potential.
Related Stories
What does it mean to Live United?

At United Way, we do more than raise funds. We lift up communities, together. One person at a time. What do you fight for?

J. Mac Bennett - 2017 Humanitarian of the Year

United Way is proud to honor J. Mac Bennett as the 2017 Humanitarian of the Year.

United we fight. United we win.

We're more than fundraisers, we're hand-raisers.